the Chesapeake Bay Wayfarer Cruise 2008
Thursday 29 May
: Tangier & Watts Island - 5
photos by Uncle Al, Gary & Jeremy Hirsch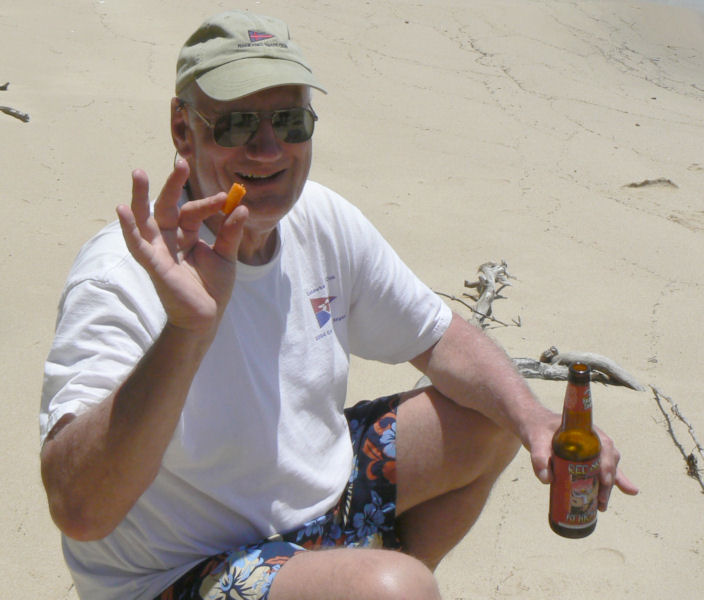 proof that Al had his veggies!!


...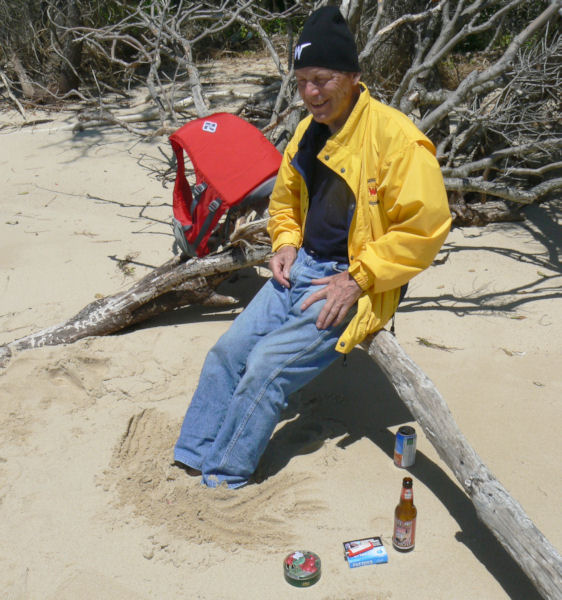 Hans enjoys the warm sun - and sand!! Al's supplies seen here: juice can beer bottle (courtesy of Gary!), smokes, lighter and ...


...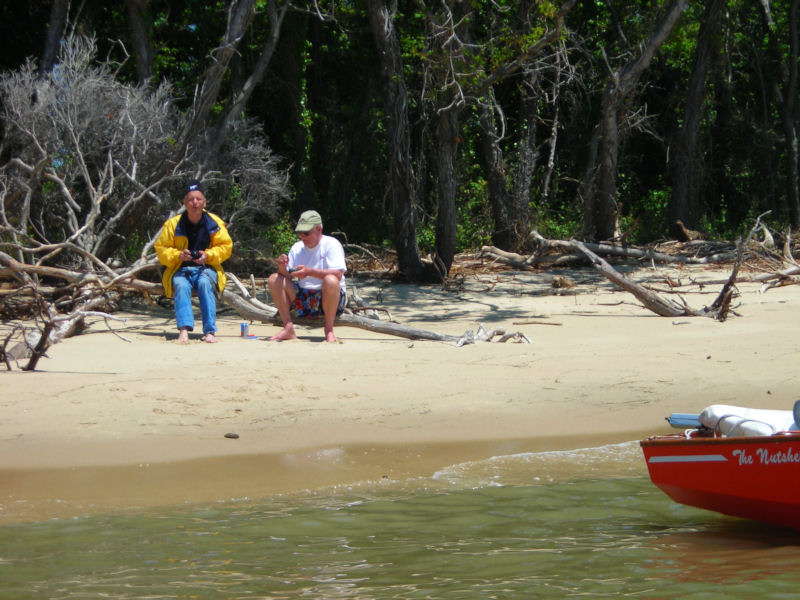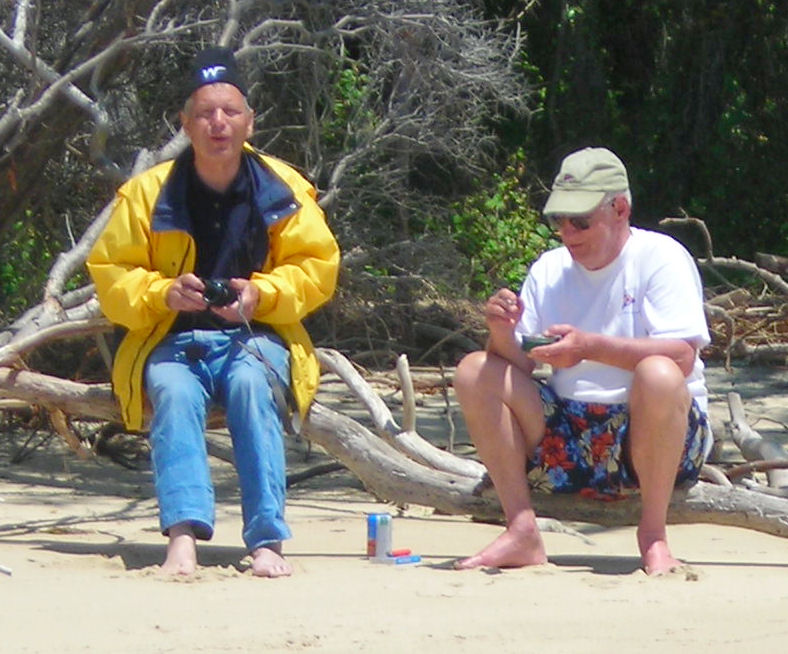 ... ashtray.


...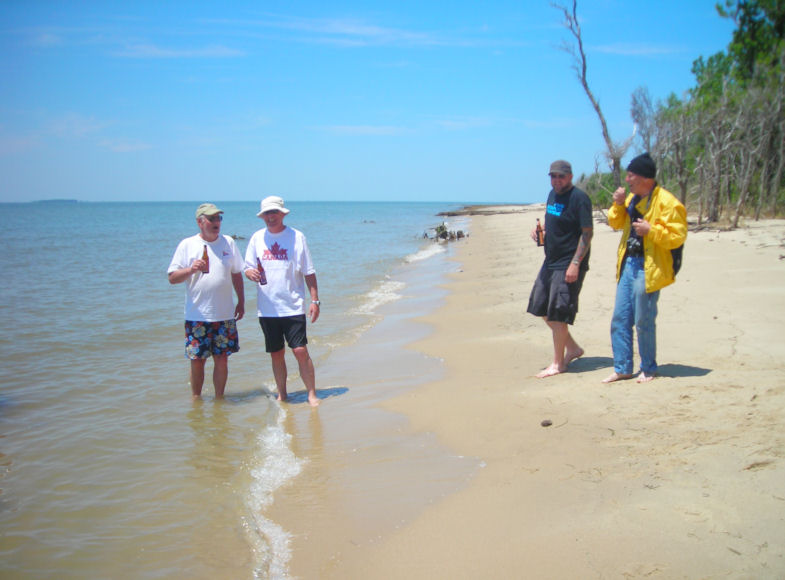 Gary gets a group shot:

(l to r)

Al, Tony, Jeremy, Hans


...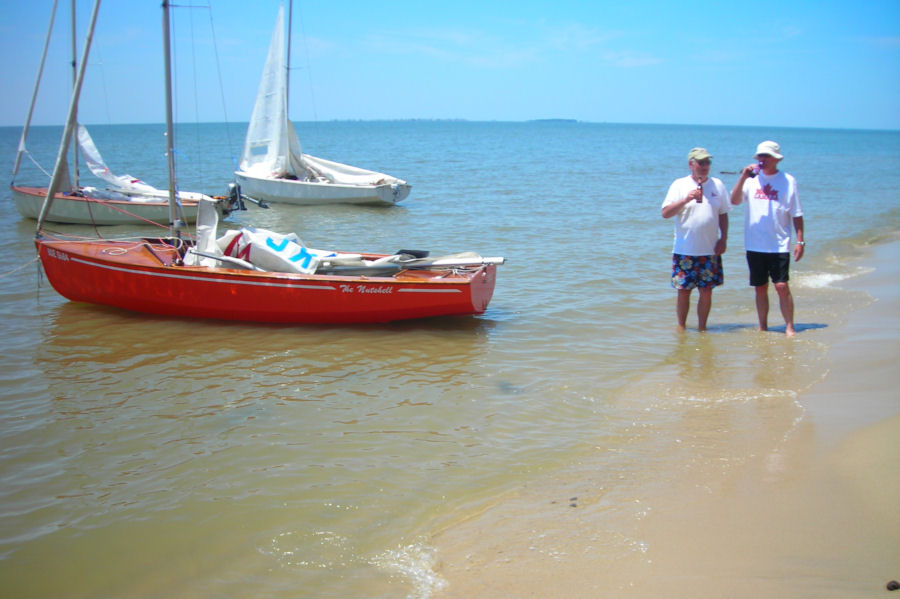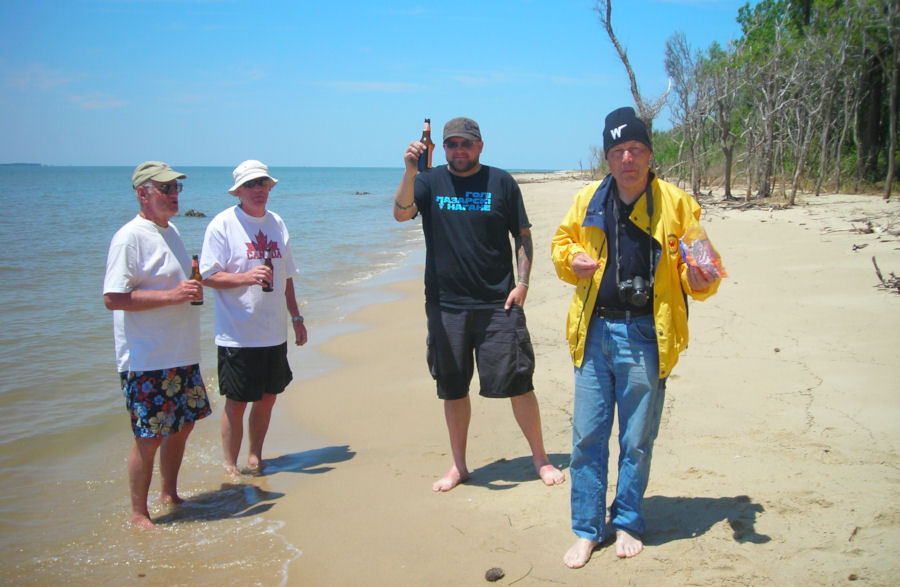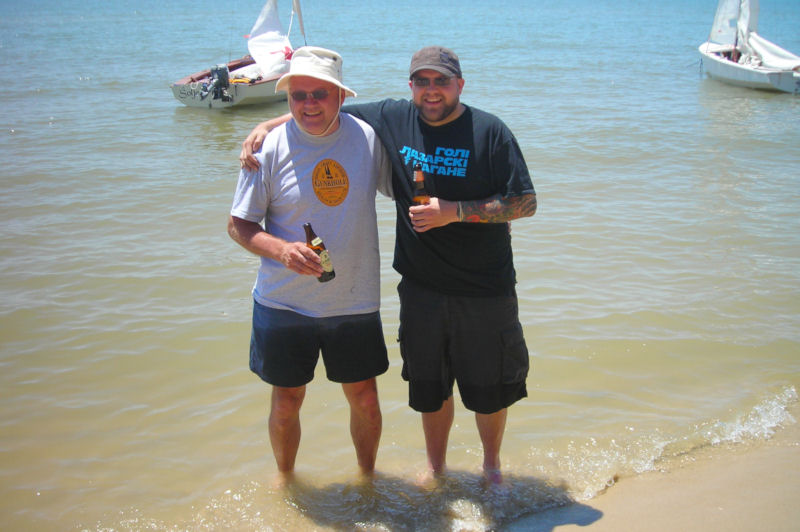 Gary and Jeremy


...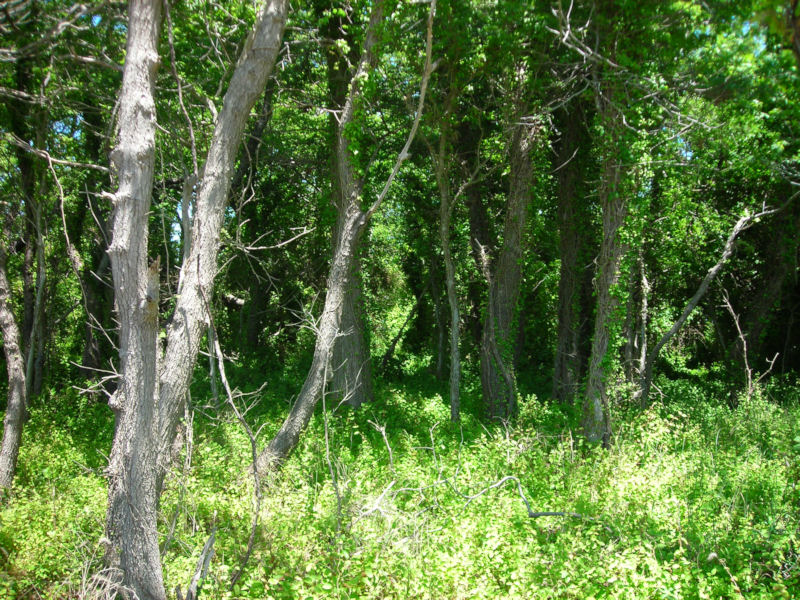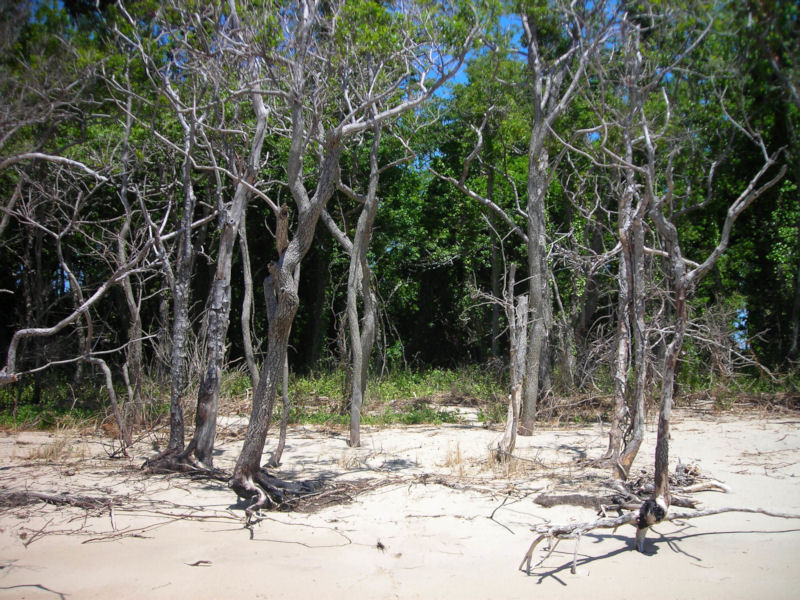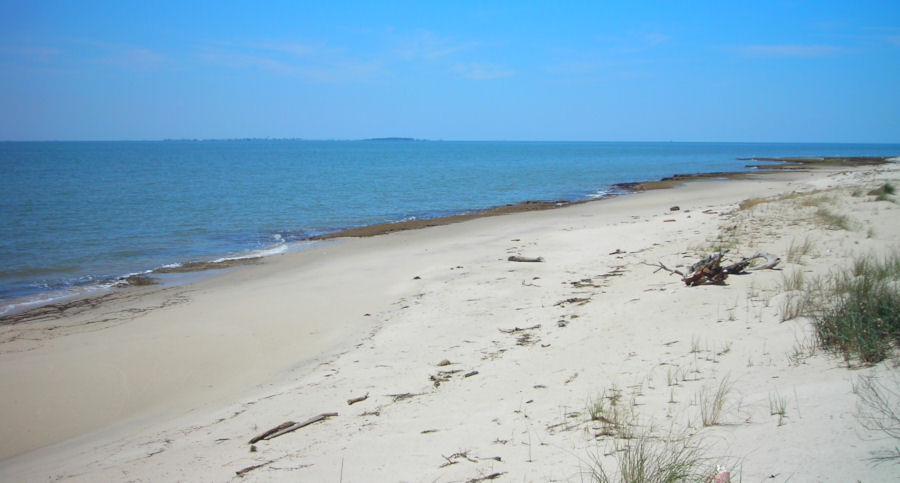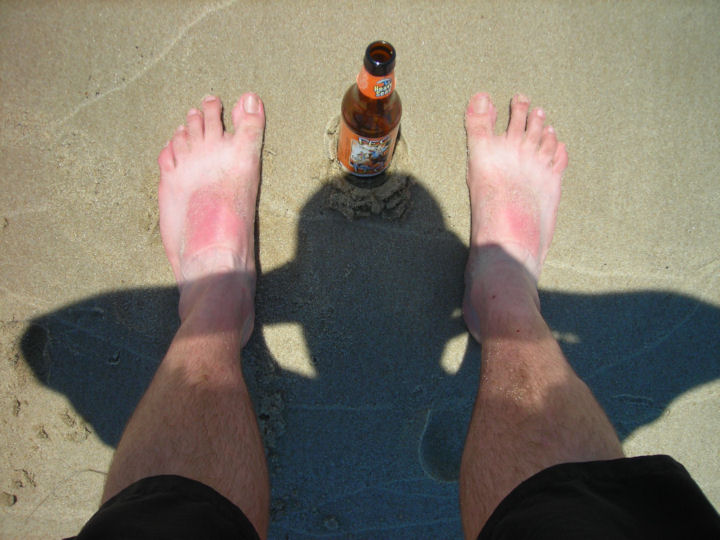 Jeremy goes for an artsy shot: Beer bottle, burned feet and shadow???


...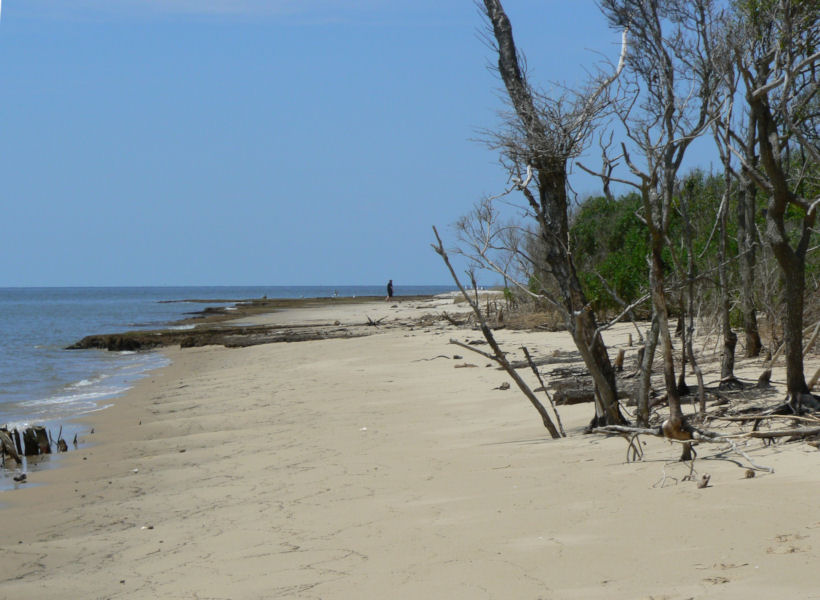 Jeremy goes ...


...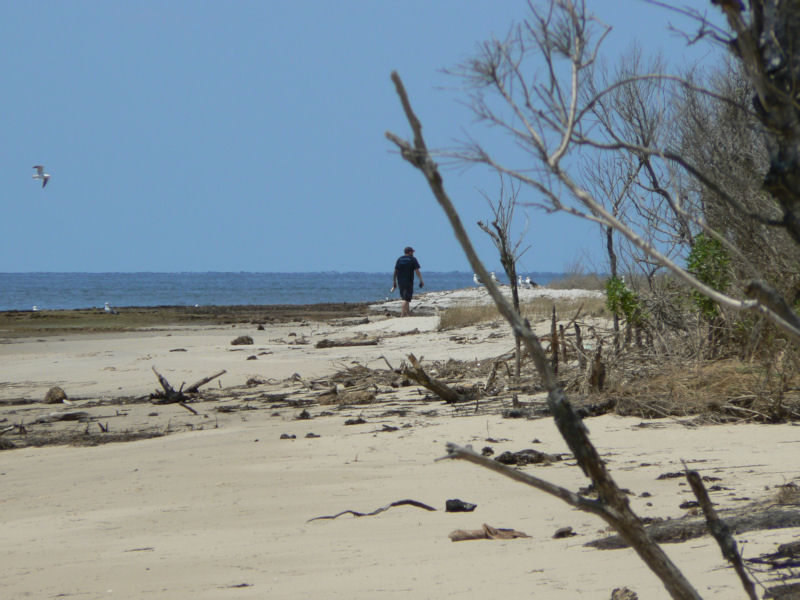 ... exploring.


...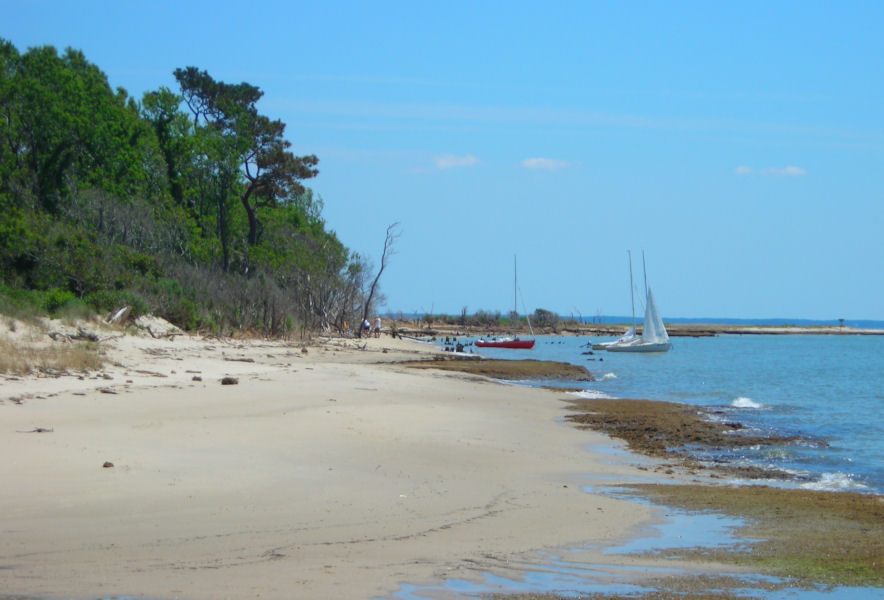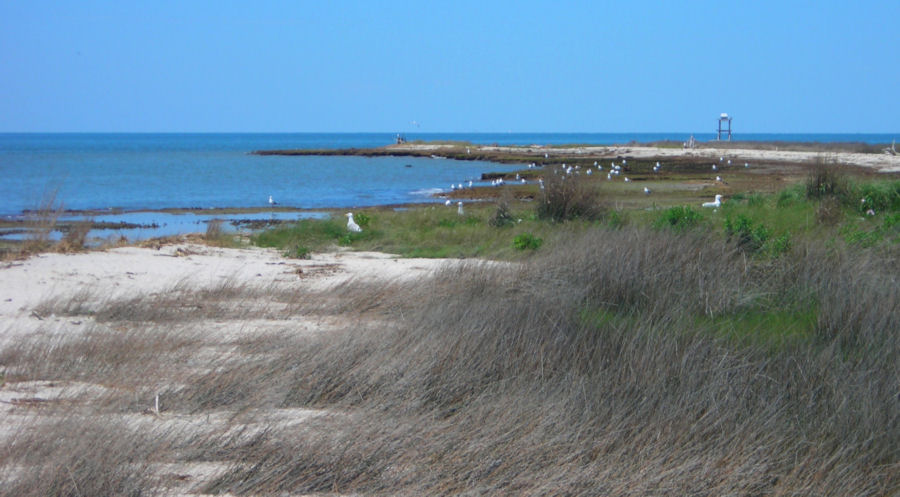 the north tip of Watts


...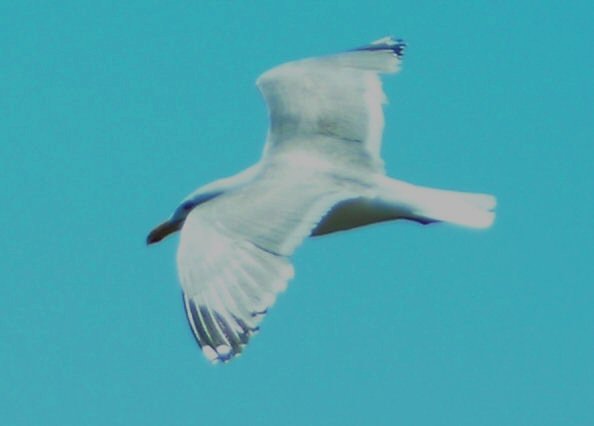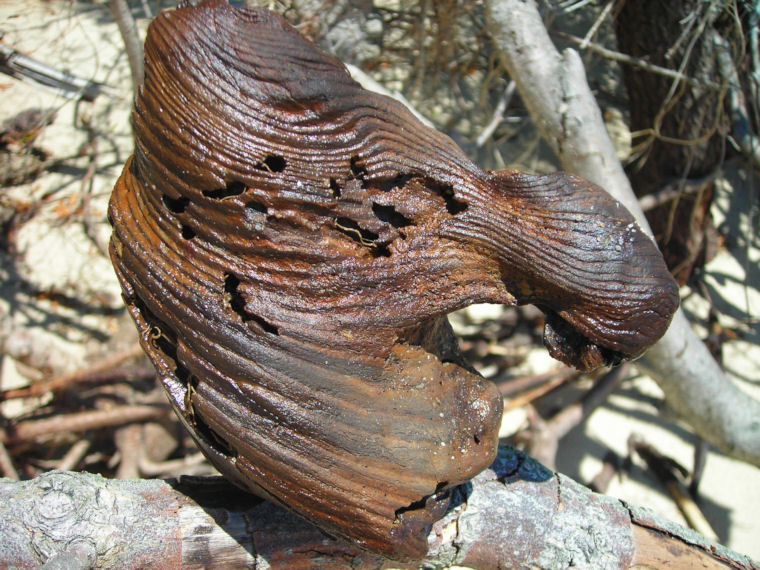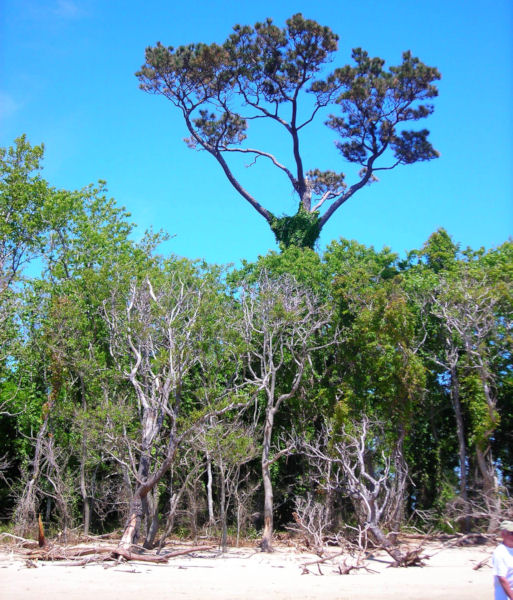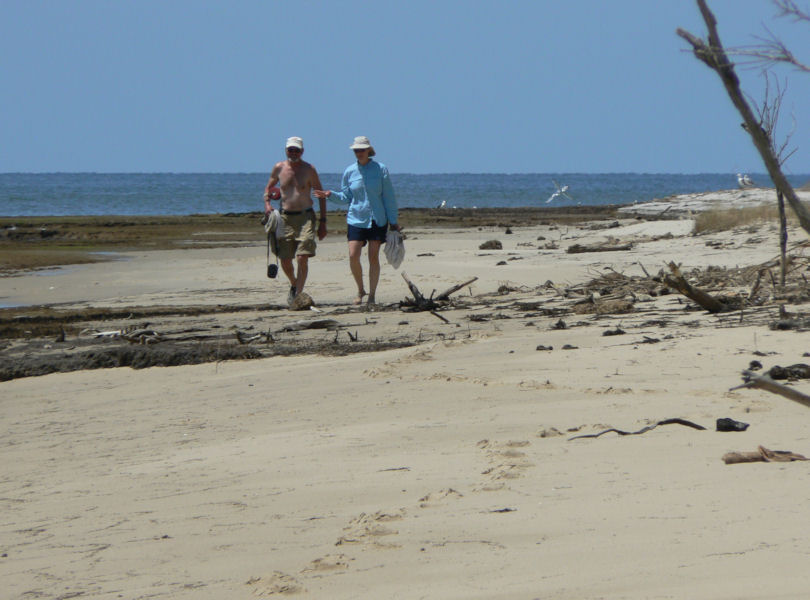 Dick and Mary come over to ...


...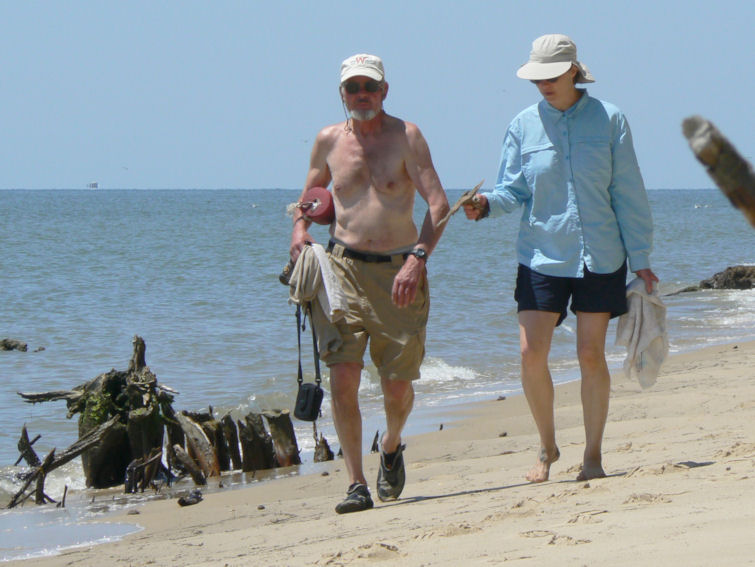 ... join in our ...


...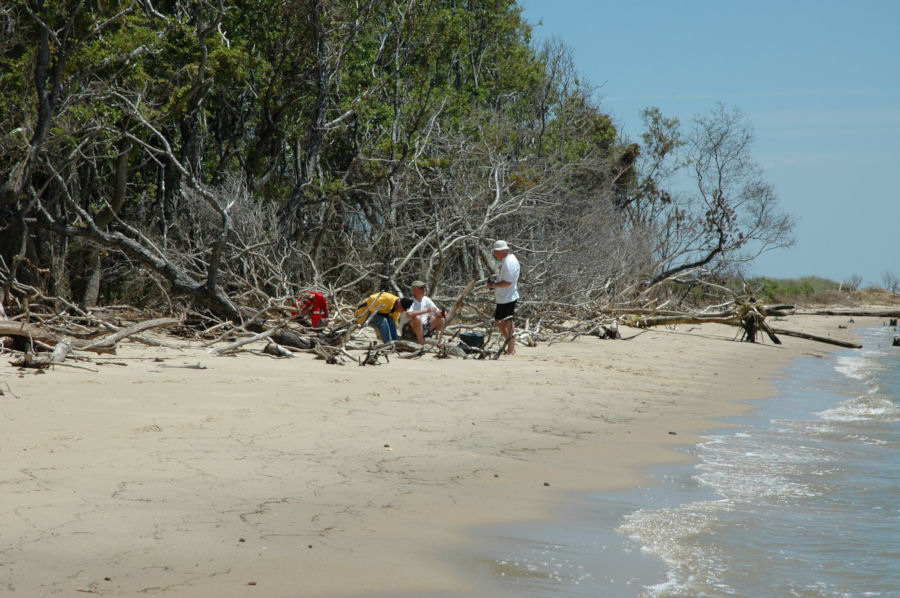 ... picnic.


...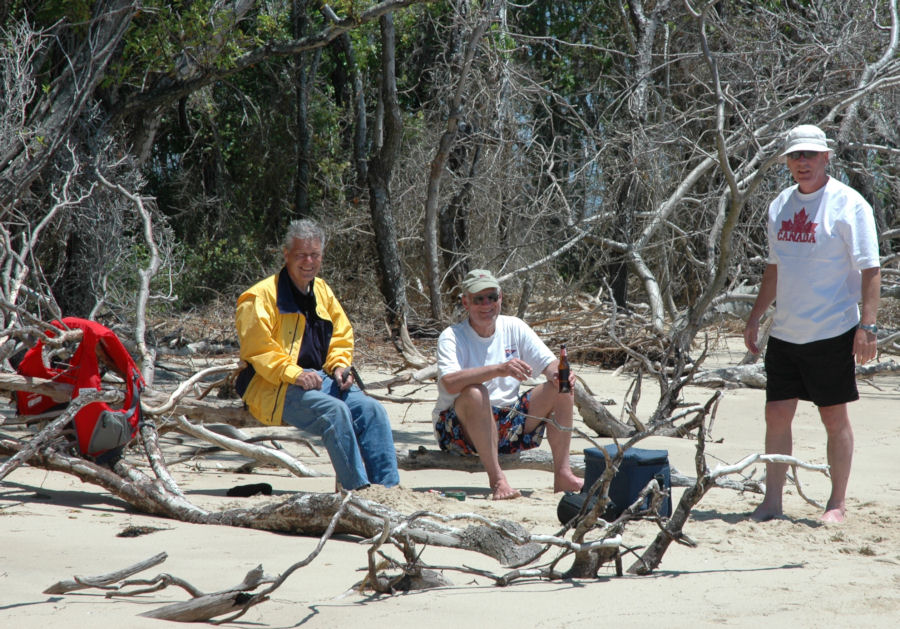 And we're happy to see them!


...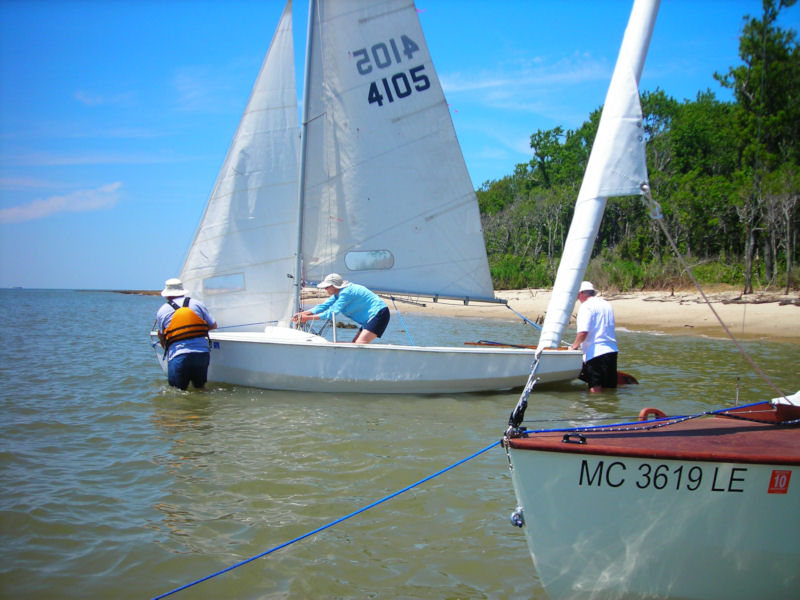 Winds are still quite light and the Tangier restaurants wait for no man. We would hate to miss supper,
so it's time to head back. This looked like a beat back "home", too!


...
Did I mention that neither Hans nor I had thought to bring sails? Each of us thought the other had taken care of that little matter?
Luckily, Tony lent us one of the suits of sails that had come with Tony's purchase of W276 from my brother, Mike.


...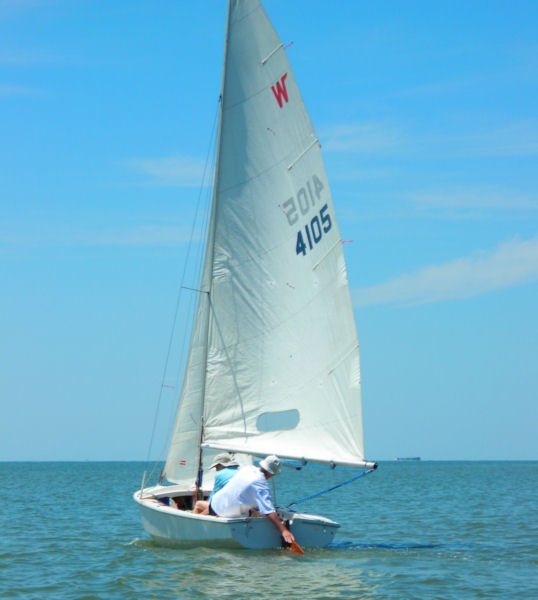 Tony helps his rudder string get the blade down once the water is deep enough.


...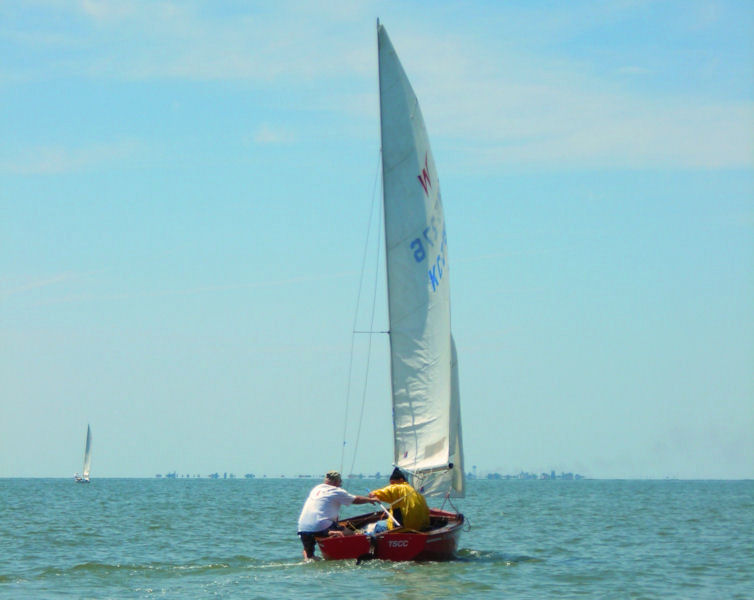 After giving the mostly rudder-less and board-less

Nutshell

a running start to ...


...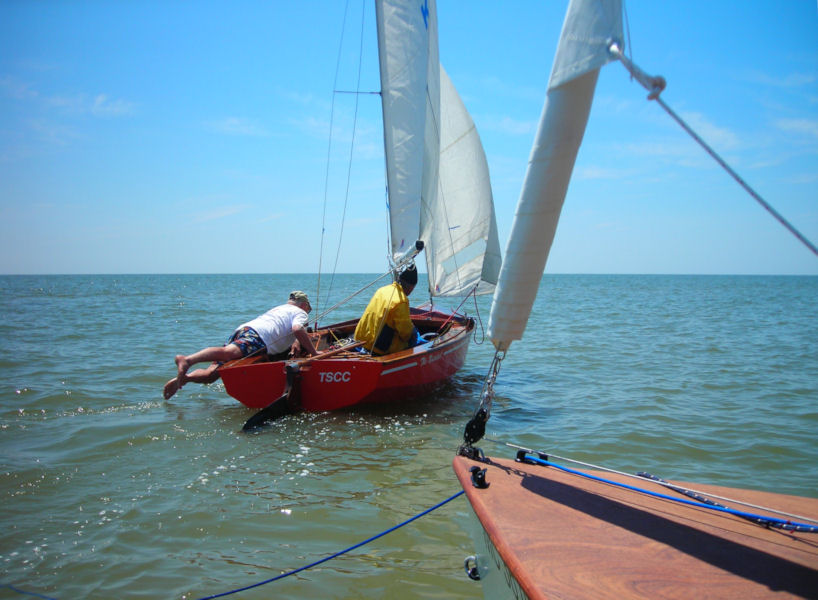 ...get past

Solje

without fouling her anchor line, Al dives in and he and Hans are off.


...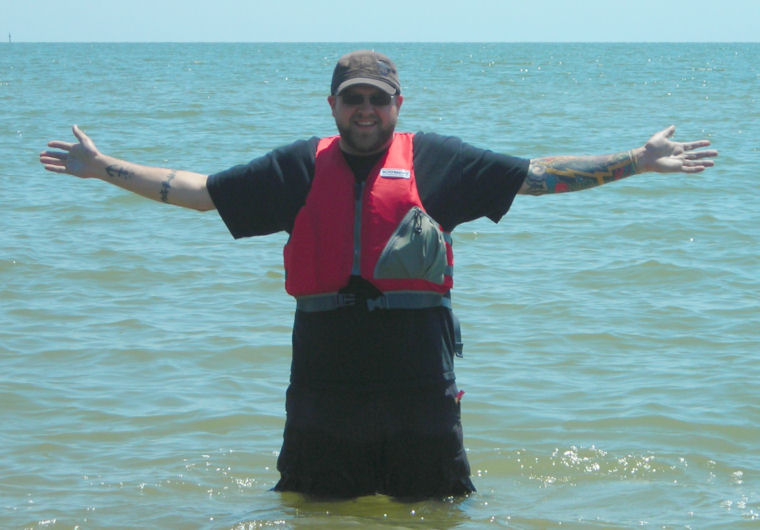 A happy crew is an efficient crew!


...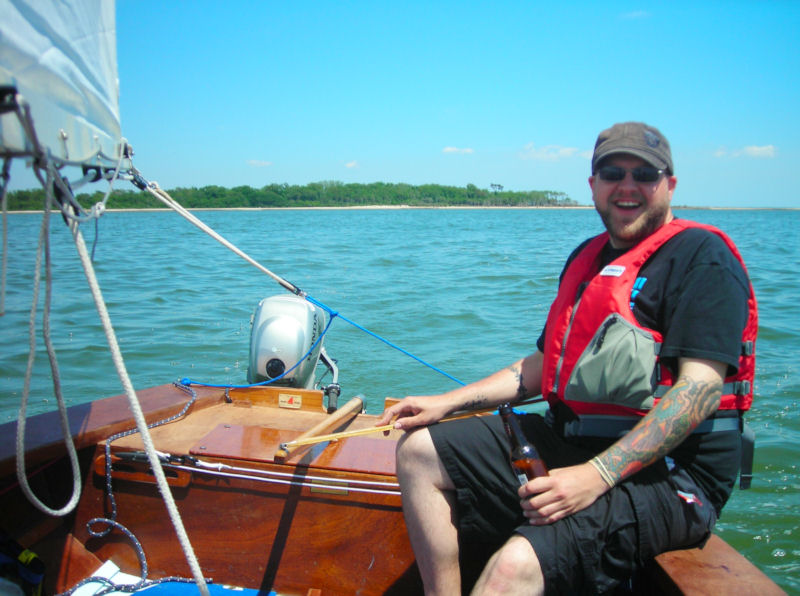 Jeremy gets a turn at the

Solje

tiller as Watts fades on the aft horizon.


...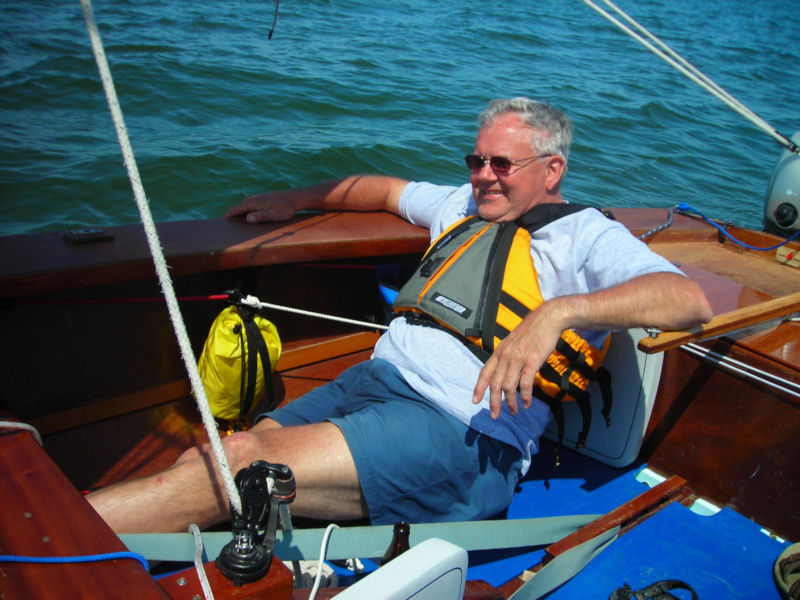 Gary lounges with the best of us!


...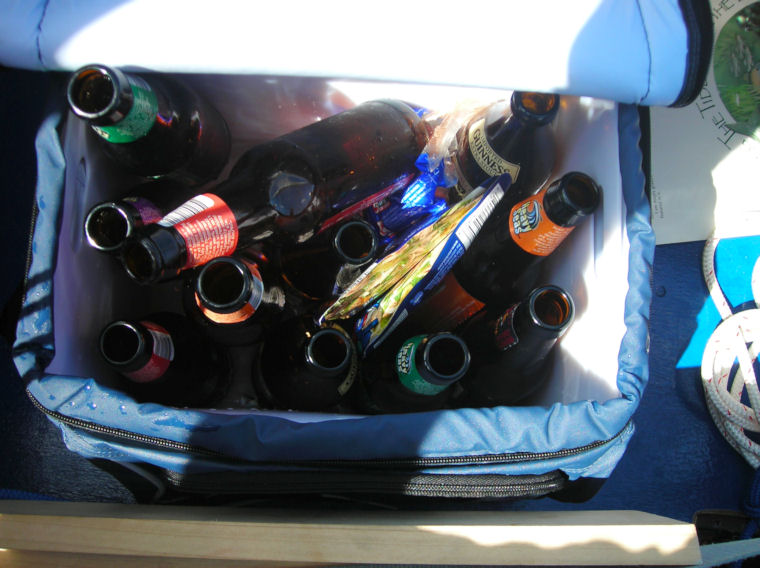 No litter left behind on Watts!!


...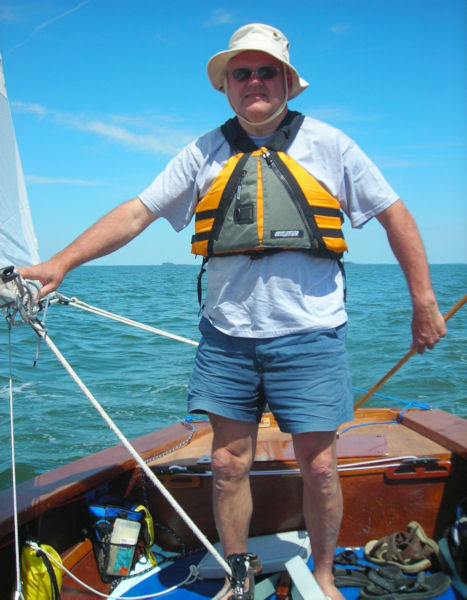 Not bad for a guy who was nervous about taking his first Wayfarer sail just one day ago!!


...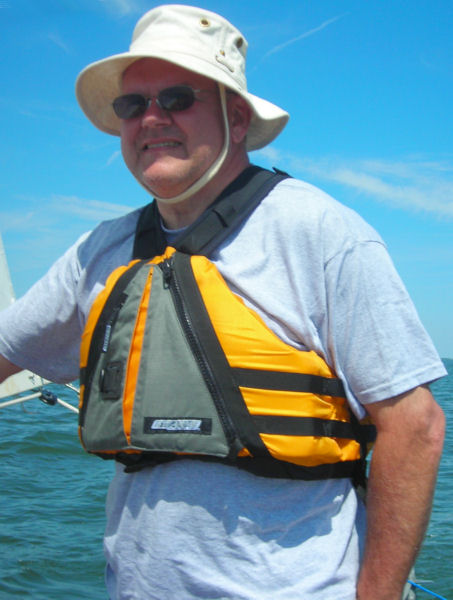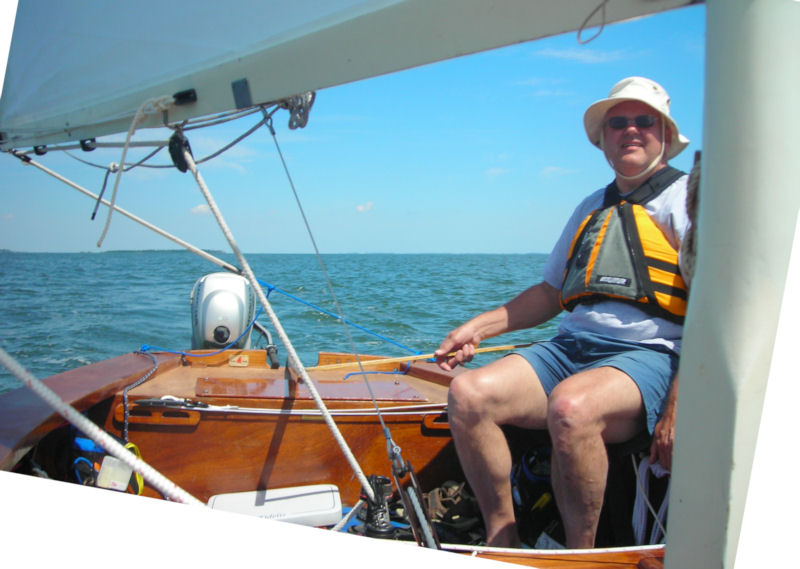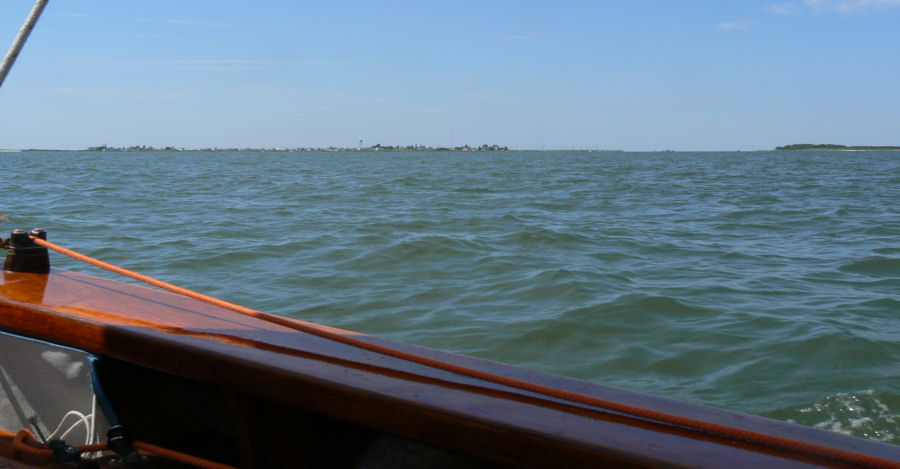 A nice bit of the prevailing SW breeze has kicked in, so that most of us have decided to
sail a close reach on port around the south tip of Tangier, where we've never been.


- for full-size pic, click

here


...

Tangier off to starboard


...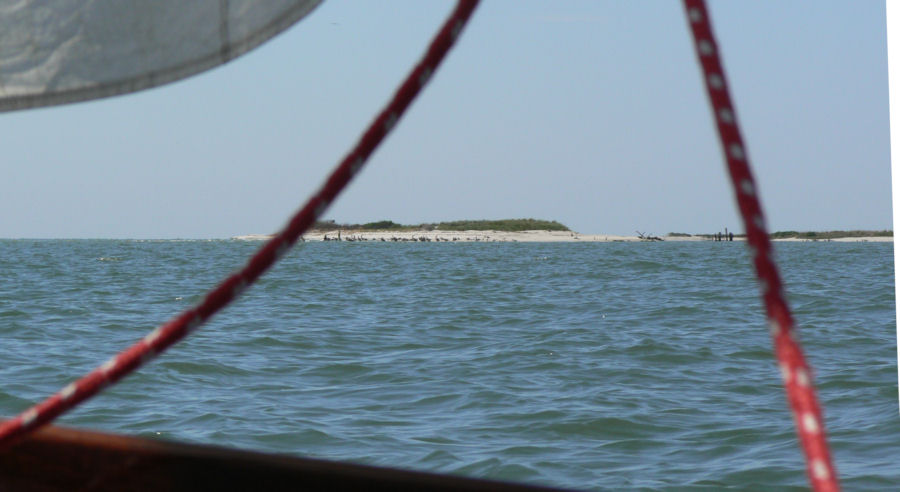 The water is pretty shallow off this southernmost point of Tangier Island but Hans and I want to see how reasonably close we can cut it, using our fully lowered board as a depth sounder for the rudder which is tied down at the moment.


...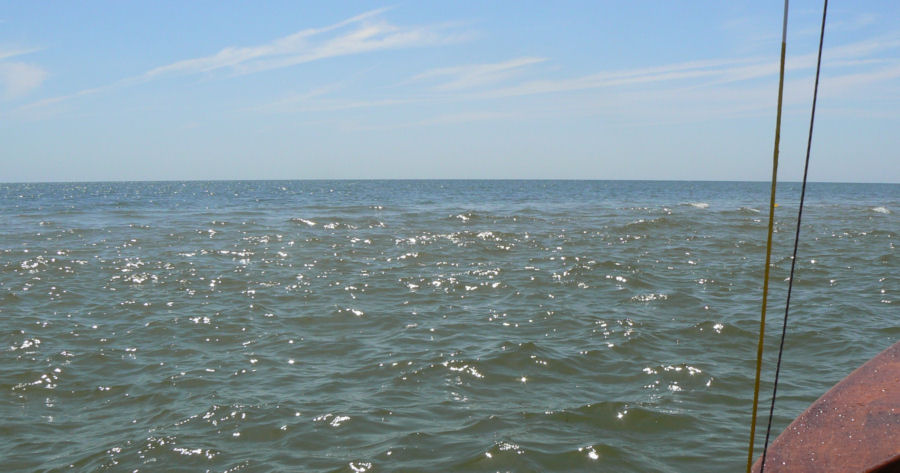 Interesting water ahead. Will we make it? If not, Al has told Hans he will step overboard and pull us across, just like Al and Julia do it when they run aground on North Bay's Trout Lake. But it never came to that. An urgent hail from Tony and Mary (off to the left) persuaded us to quickly tack. It turned out that Tony had become concerned about Gary having dropped quite a ways behind us on this return trip. So, would we give Mary a ride back to shore while he went back to escort Gary and Jeremy? They were, in fact, fine - as can be seen from the previous few pictures, but it was a nice gesture on Tony's part that we all appreciated.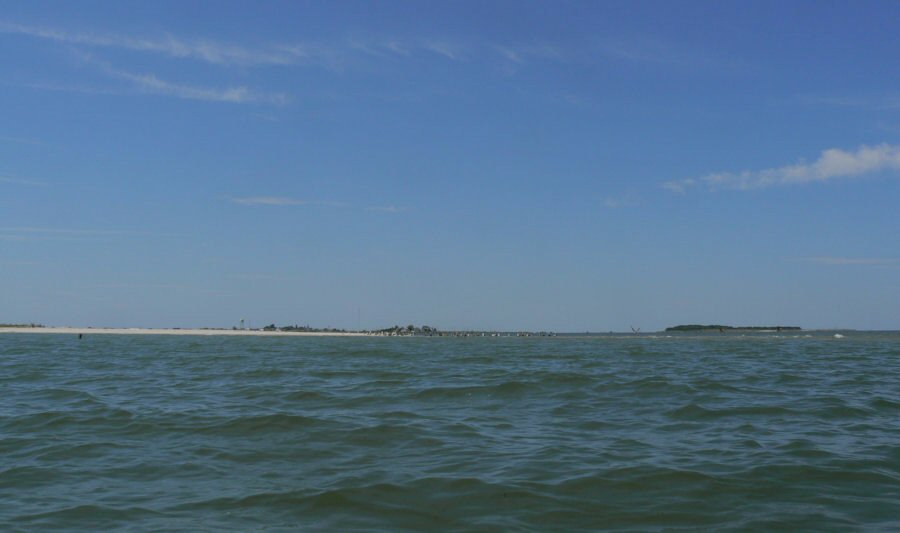 Soon, Hans, Mary and I had rounded the south point. The bilges already being spotless, we put Mary to work taking pictures of the ...
for full-size pic, click here


...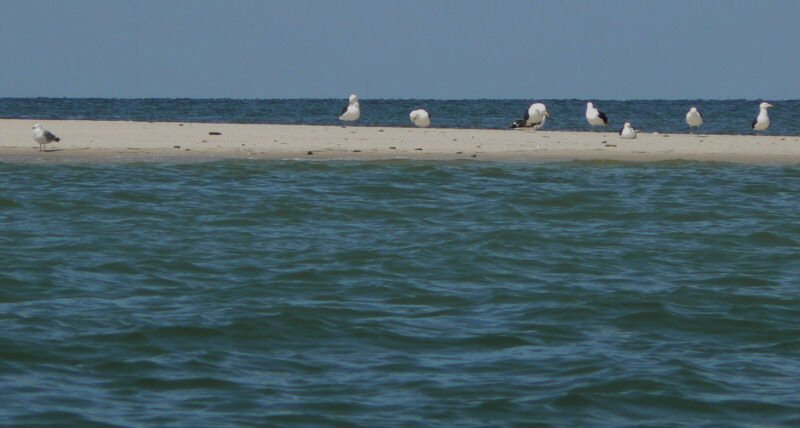 ... fauna and ...


...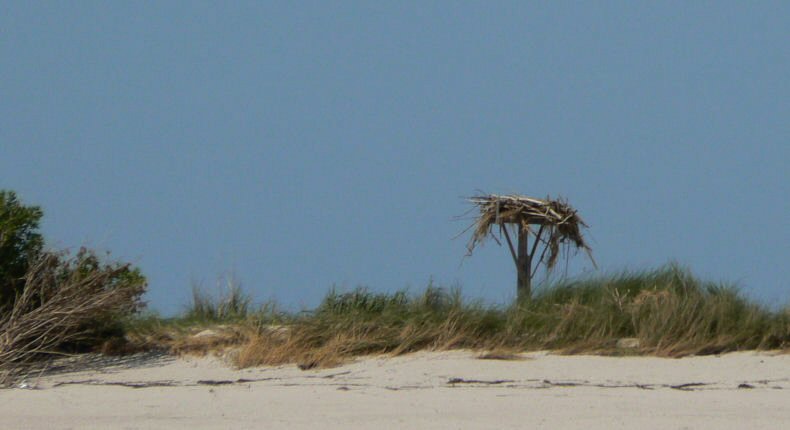 ... flora.


...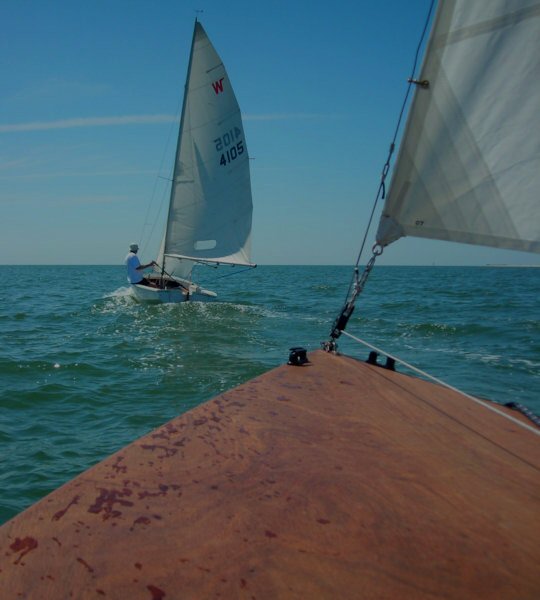 Mission accomplished, the solo Tony now leads

Solje

(and her unvarnished decks!) towards the south tip of Tangier in ...


...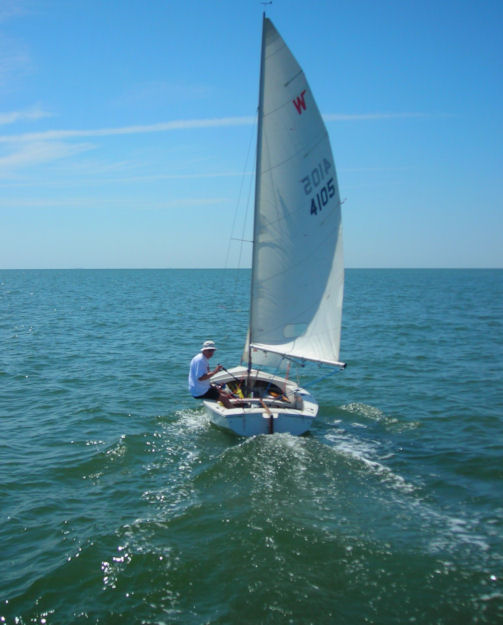 ... the loveliest of ...


...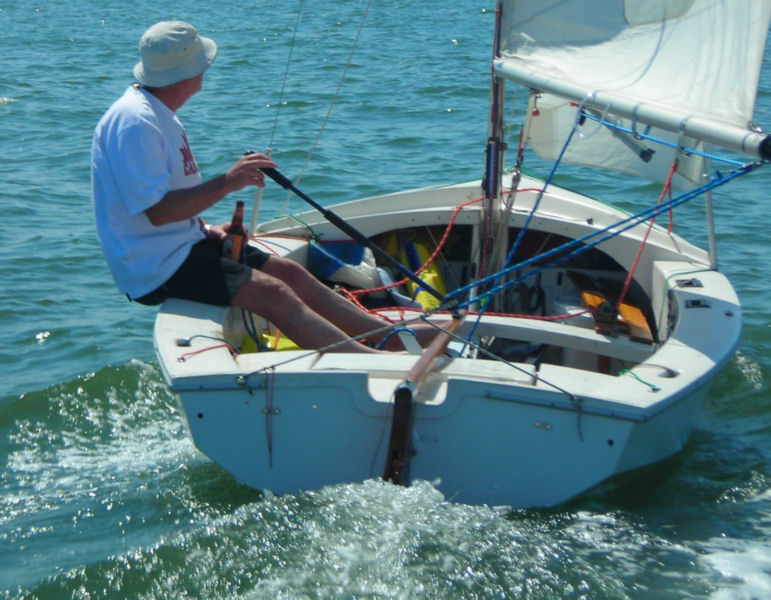 ... breezes.


...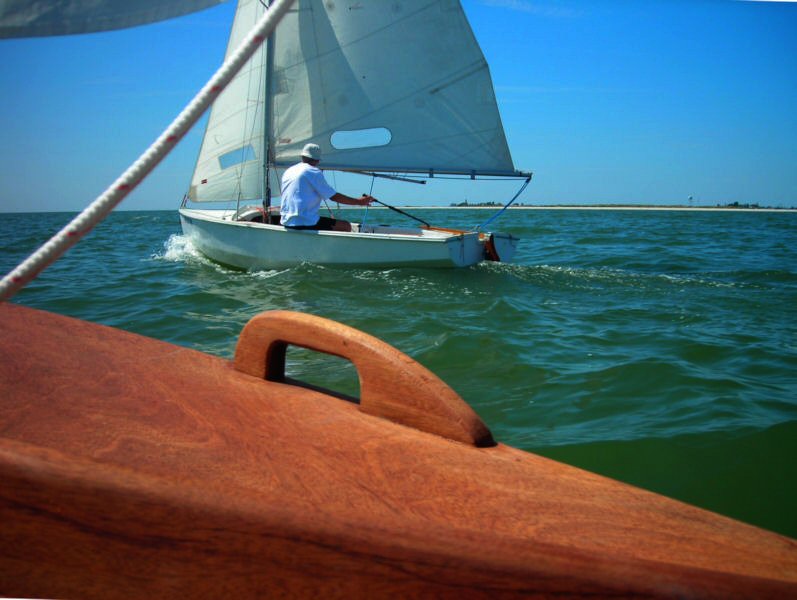 nearing the south tip of Tangier


...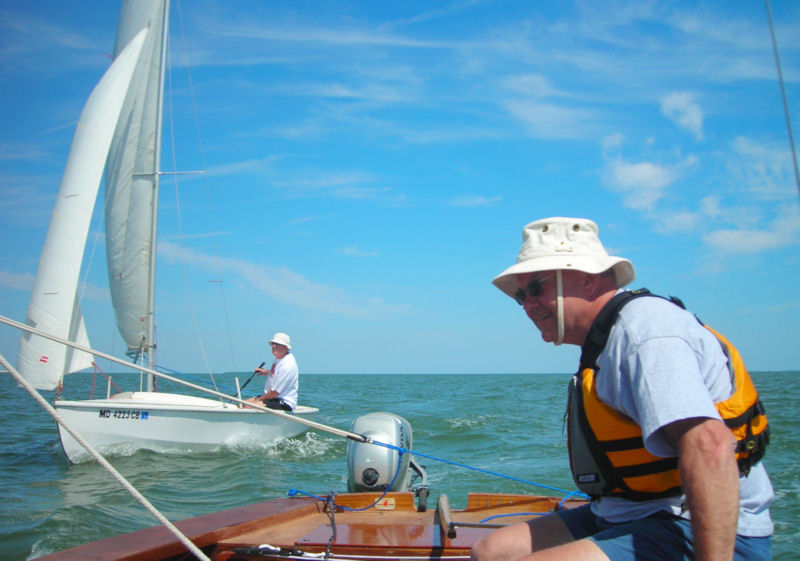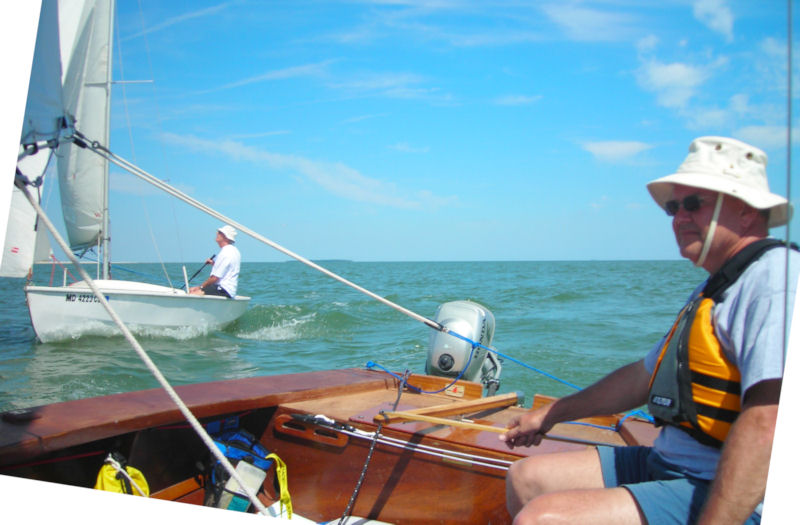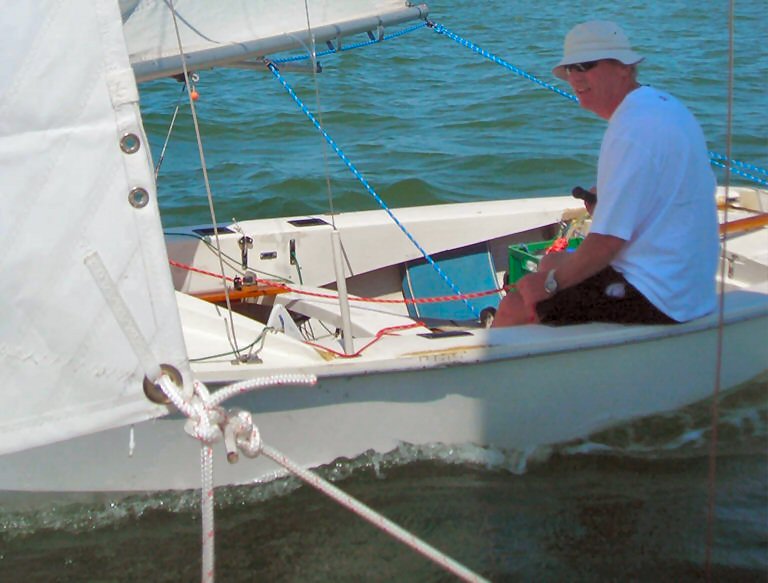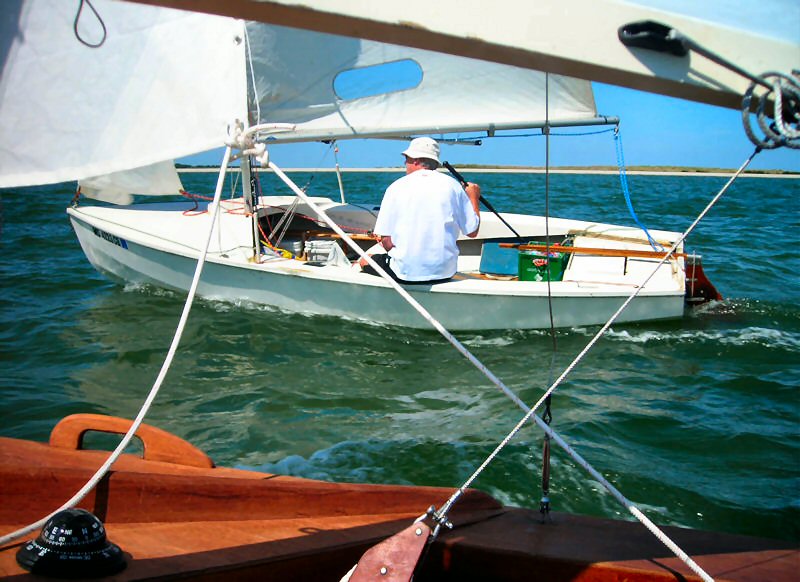 heading north along the west shore of Tangier


...