Subject: the last of the Hughes Nughes
----- Original Message -----
From: Lee Hughes
To: Allan Merrett ; ...
Cc: adriennef@ihug.co.nz
Sent: Thursday, June 12, 2003 7:14 PM
Subject: Hughes Nughes 30

Hughes Nughes 30

Hi folks,

Well, this is it - absolutely the final Hughes Nughes. And it contains a huge apology to two people - Geoff Orr and Phil De Clue. Somehow, both of you got left off Adrienne's distribution list for almost all of my previous 28 newsletters so you missed the tales of woe and joy that I've been sending between January and the end of May. I'm really sorry about this but I can actually tell you that they're all preserved on the Canadian Wayfarer Association website... There you'll find all the bulletins I wrote since I last saw you - and you're both mentioned in several of them. Al Schonborn at the Whiffle site has illustrated them with lots of maps and some pix, too, so that distracts you from my dodgy grammar and random spelling. Once again, sorry for not picking up that you weren't getting the original letters and I have of course soundly chastised the secretarial staff responsible for this epic blunder. Because you two guys were very important to me on this trip, I hope you'll hit reply and tell me you got this. Not to worry though - books will be headed your way as they are printed.

Now here's my news:

I'm still busy writing the book of the trip - it's called The Biggest Boat I Could Afford and Random House will publish it before Xmas. I'm up to Chapter 6 and still haven't got to Geoff's place in Florida. It'll be monster of a book when all the pix and maps are in, but I'll have it done in a month or so. Lots of you will be in it, too, and so you'll be world famous in NZ and since on the entire trip, no one ever did a dirty deed, everyone will come off fine. Except NZ Customs who gave me a hard time when I got home, but they were probably dropped on their heads when they were babies. I wasn't in the mood to humour them though, because I had big important things on my mind and blowflies like them weren't on that list.

Now if you've been following the story before, you'll know I was missing Adrienne terribly after five months mostly alone on my little boat so I made Customs tell her I was delayed and she waited a bit longer (after 10 months away, what's a few minutes more?). Finally, they repacked my bag while I read a book and then they let me through the gate and there she was. It took me about 45 seconds to ask her to marry me right there in the arrivals hall and she said yes. I gave her a big ring that I'd bought on Wilshire Boulevard in LA the day before. It would be about 4 carats if it was real but I'd be mad to buy her a ring that she hadn't chosen, so it was just a glass one in a nice box. We went out that weekend to jewellers all over town and finally saw one around the corner from my old home in Remuera that she thought was perfect, so we had a copy made with a bigger diamond and now she's going around pointing at things very flamboyantly at eye level. I've noticed she now chooses to stand directly under bright lighting so I guess that she's happy with her engagement ring. That's a fine way to end the trip because impending marriage is a great way to take your mind off imminent bankruptcy.
..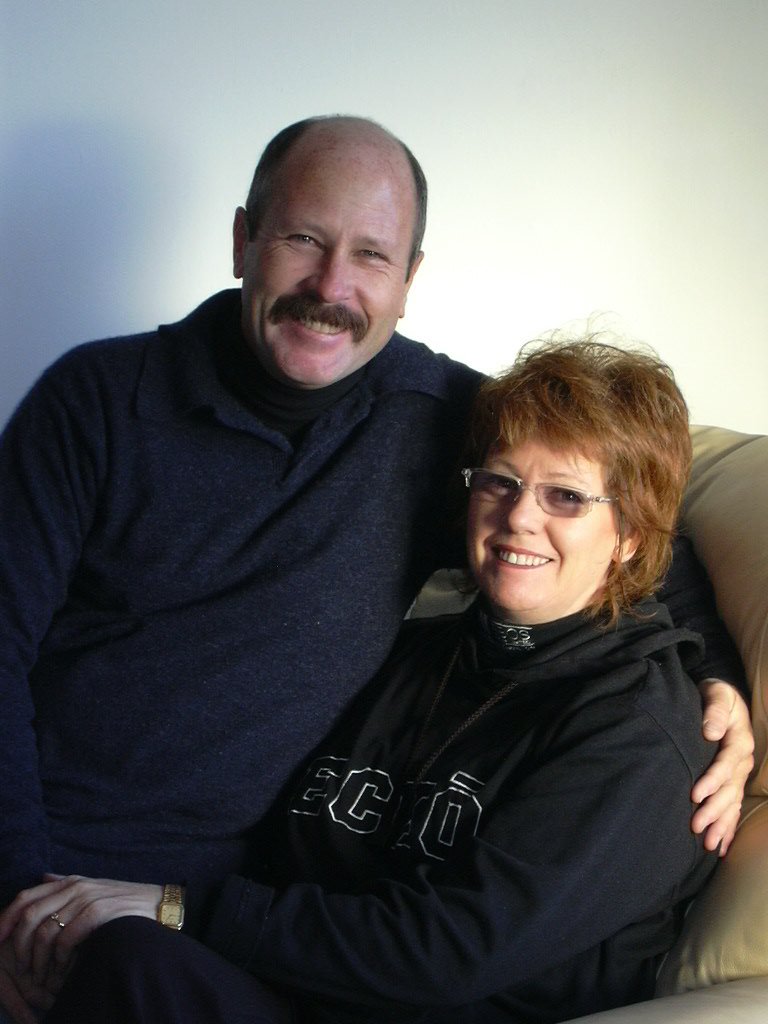 ..
We haven't set a date but we're living down in Christchurch and if any of you make it out here, you must come and stay with us. Adrienne also has a little homestay business of her own so there's an abundance of beds for visitors.
..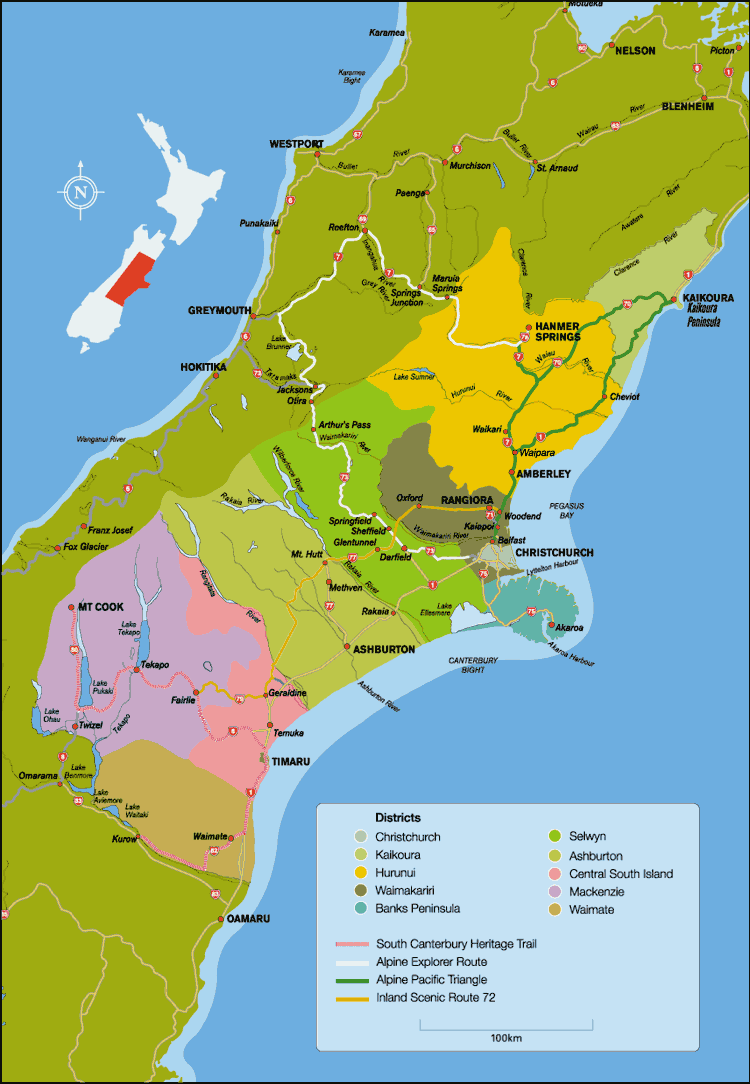 ..
Folks have been writing to me with info on the weather in New England, and I'm now happier than I was to have finished sailing two months early. Apparently it's been dead grotty - cold, wet, windy. Here, it's dry, calm and exactly 65F every day. (Outside, of course, it's much colder.) I'm toasty in front of my laptop now but the prospect of another winter now takes a bit of getting used to. I got all of my 900 odd photos of the trip organised the other day and I felt warmer just looking at them. It really was a fantastic trip and sailing on the last couple of days when I was back in Annapolis with Anastasia (who you may remember has bought Wanderer) proved that all that seafaring has worked. I'm not scared of the ocean any more - just cautious as a good sailor should be. So that's another fear whacked down to size and booted out the door. Ha Ha Ha!

Righto, I have to earn back that advance from Random now, so I shall go and slave over a hot keyboard for another hour or two, and then I think I shall go for a walk with my girl this afternoon in the last of the cold Canterbury sunlight and I will look at the yachts on the estuary and I will wonder how it is that such a little boat as mine could have attracted so many friends.

Hurroo

Lee

----- Original Message -----
From: Al Schonborn
To: Lee Hughes
Sent: Wednesday, June 11, 2003 10:54 PM

Hi, Lee:

Entertaining to the very end! I like your bit about 65F, calm, etc. especially. You couldn't manage a pic or two, eh? (Al's note: The lovely shot of Ady and Lee arrived the following day.) You know what this means: a New Zealand map in Monday's Weekly Whiffle!! Enjoy your weekend! Is beer a good vaccination against writer's cramp?? Best regards,

Uncle Al (W3854)