Subject: world traveller, Dave Hansman (W282), checks out Lee Hughes exhibit in New Zealand

----- Original Message -----
Sent: Sunday, March 27, 2005 8:20 AM
Subject: New Zealand Maritime Museum
Hello Al:
Without trying to steal Lee Hughes' thunder, I thought I would pass along these photos taken at the NZ Maritime Museum. There were a lot more I could have sent, but this focuses on the main Wayfarer interest! Sorry I couldn't get the pictures more clear, but the inside lighting was set to a fairly low level.
Auckland, the "City of Sails", is worthy of its name. Thousands of sail boats, 12 months of the year sailing.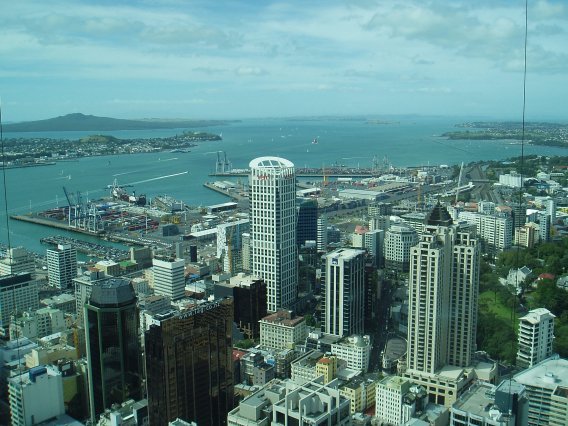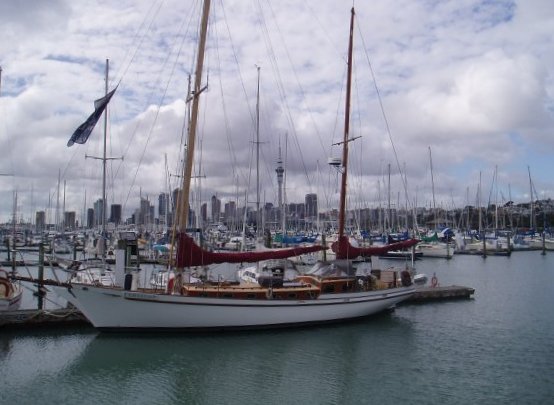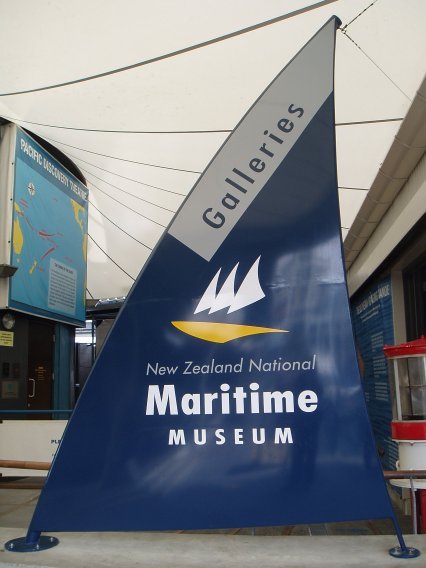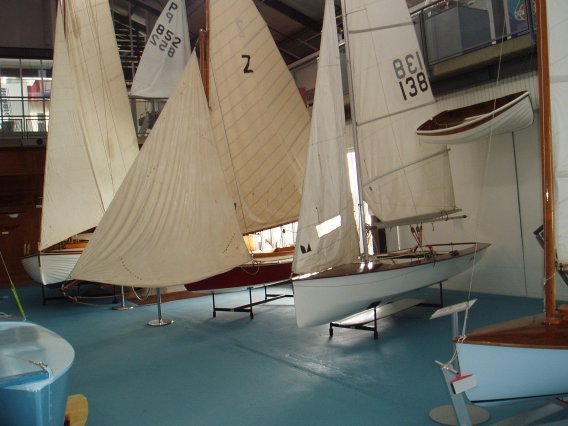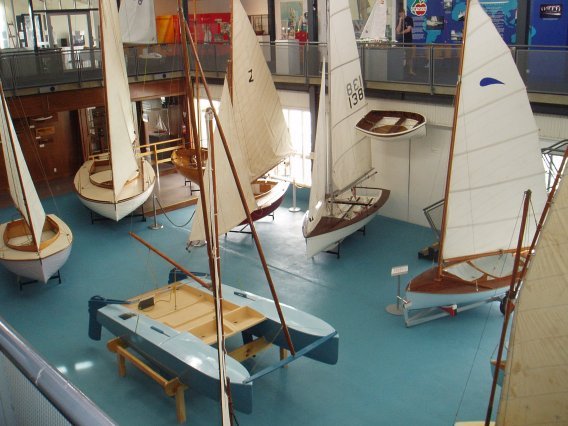 Interesting to see the pictures of "Wanderer", and I have a fond memory of the day I met Frank Dye at Snug Harbour (near Kilbear Park) 10 years ago and went sailing with him.
Best regards from down under,
Dave Hansman
W282