On this date at 17.35 CET the life of Ken jr. terminated. He fought bravely for 17 years his persistent battle against the leukemia cancer that finally took him down and today ended his life. After being in a coma for fourteen days, he died peacefully, surrounded by his nearest family.

Ken was always a dear and near friend, helpful and thoughtful, and for me - when allowed by his severe disease - a close sailing and travelling companion, who will be missed by all of us in the family and by many close friends.

We shall all be living on while cherishing the good memories about Ken jr. and the days he was among us, as we fight through our deep sorrow of our heavy loss.

His old father, Ken the older, W1348 "Maitken"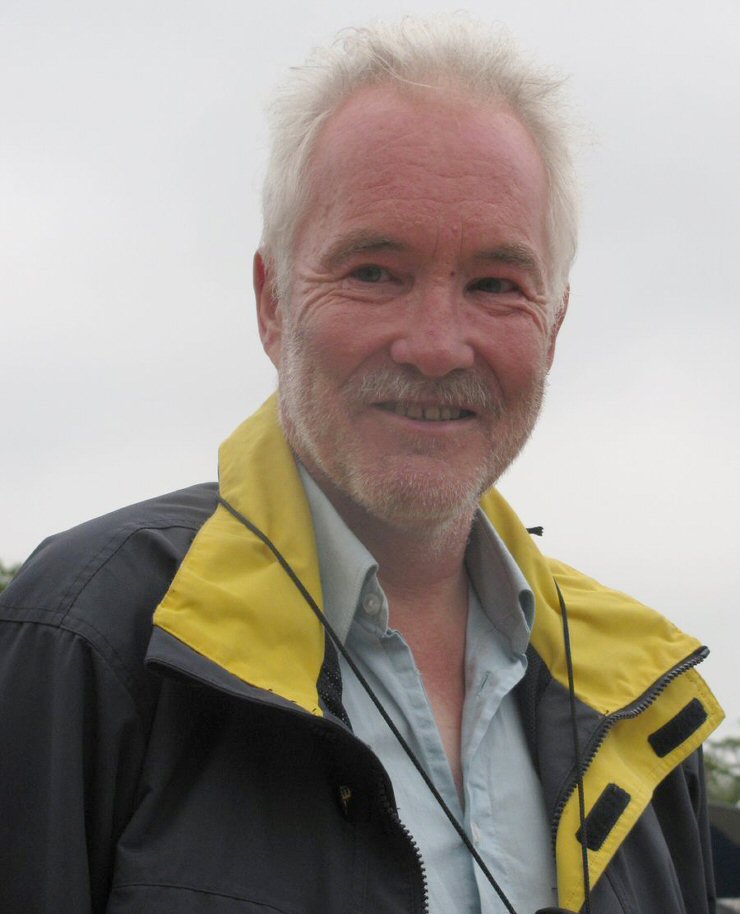 Ken junior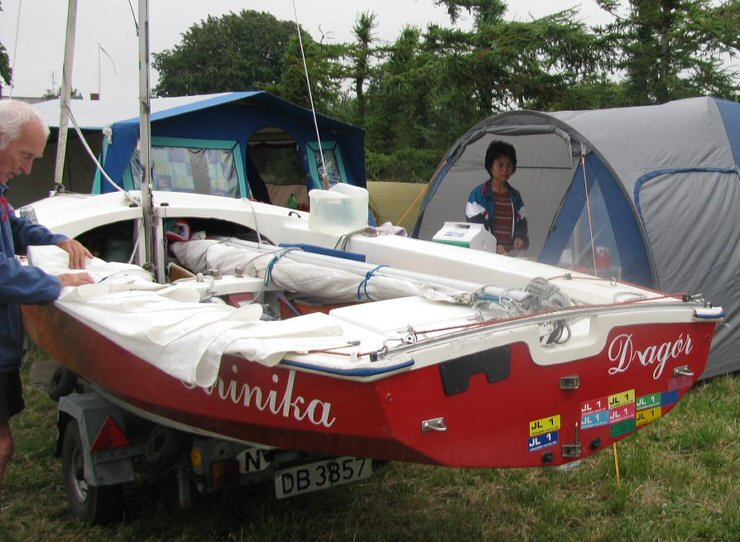 W6141