the 2008 International Wayfarer Rally *

Hermit Island, Maine
Wednesday 13 August - 5
...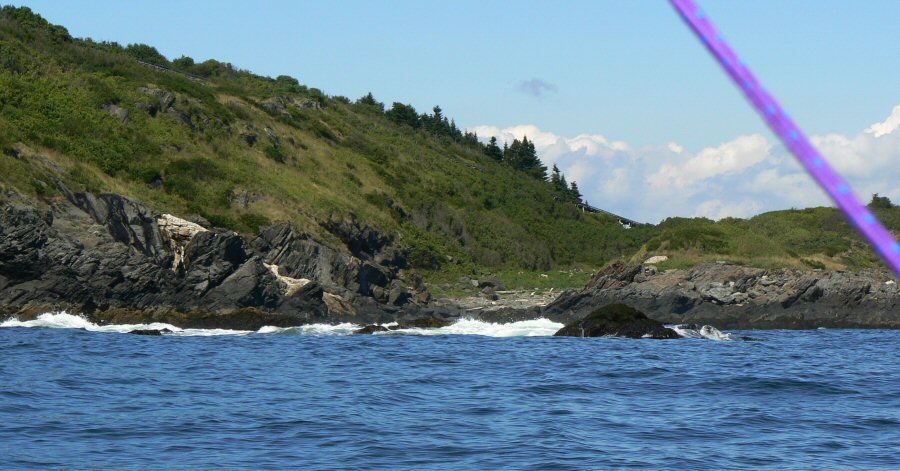 the north end of Seguin


...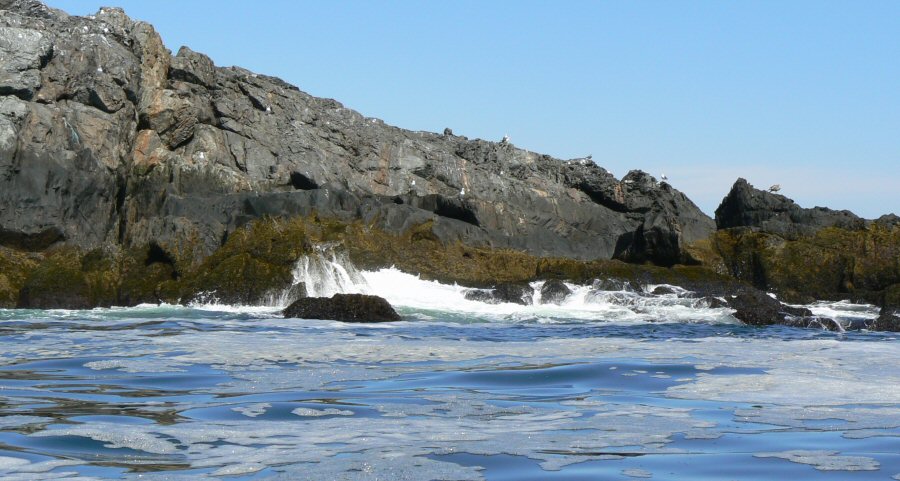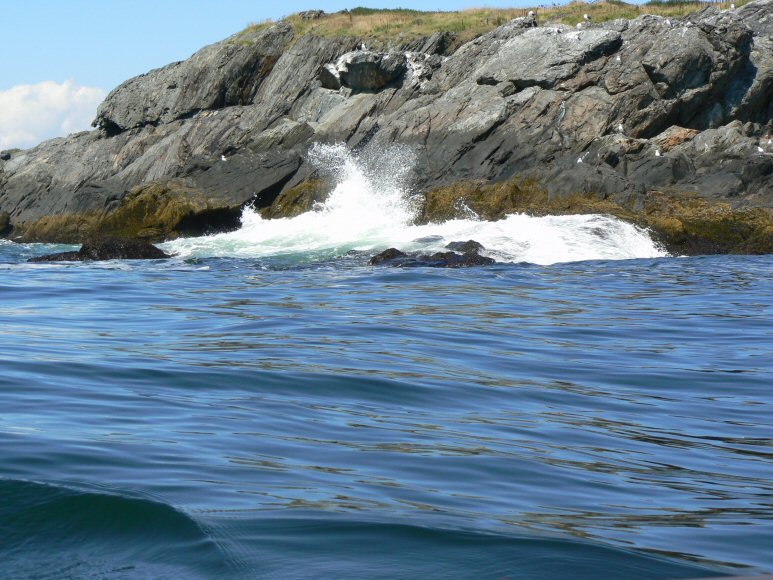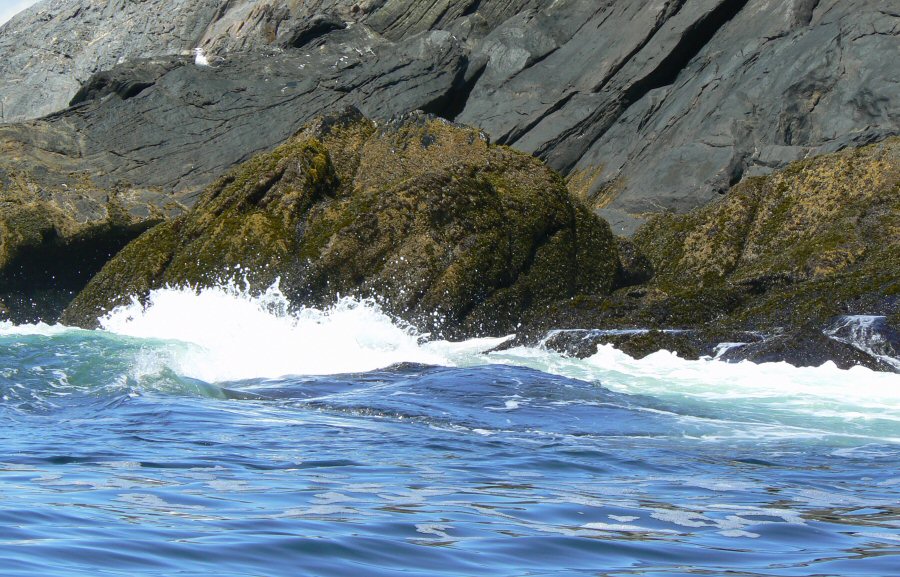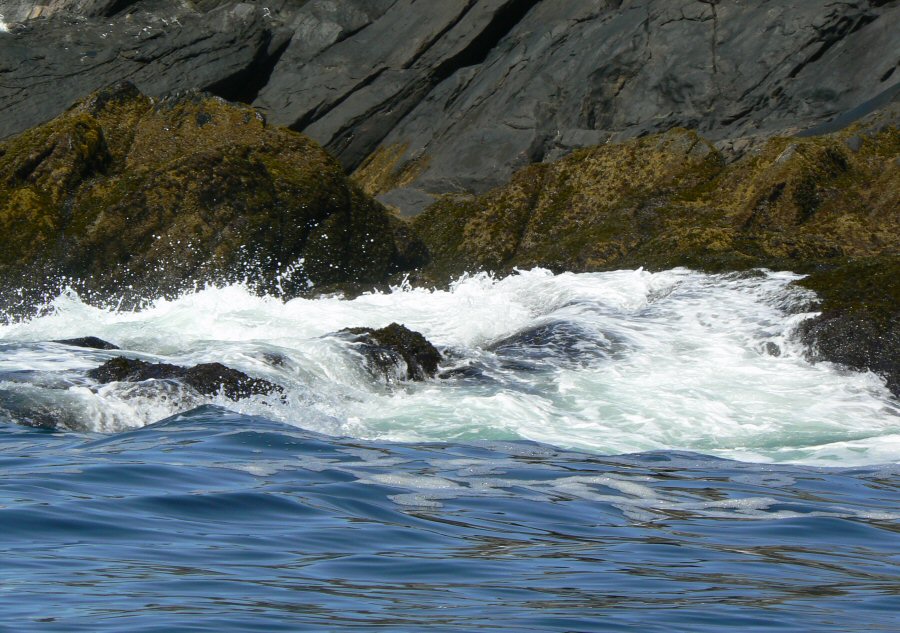 And this is on a benign day!!!


...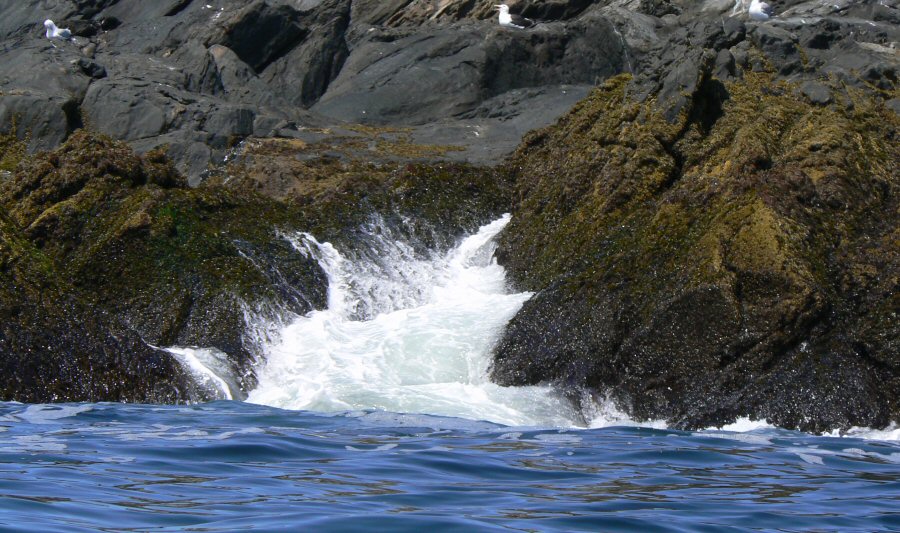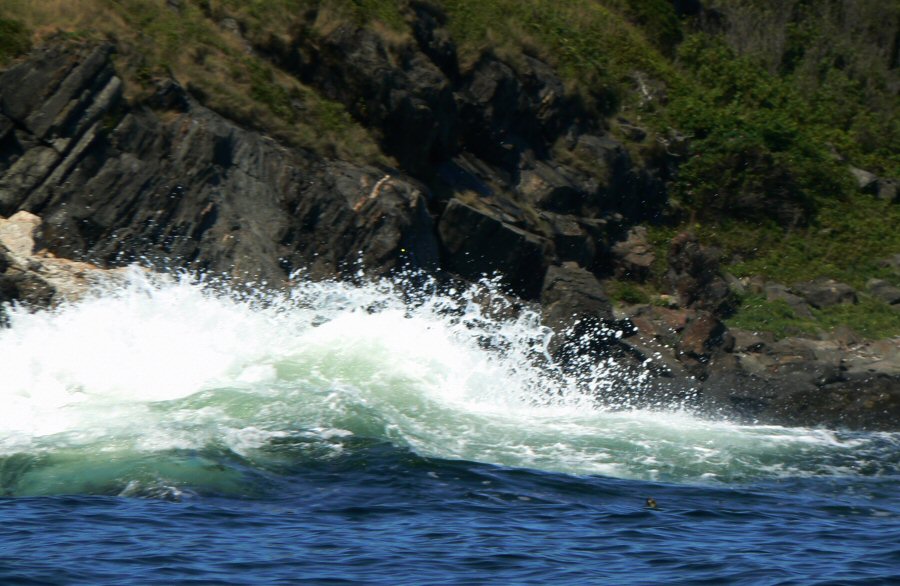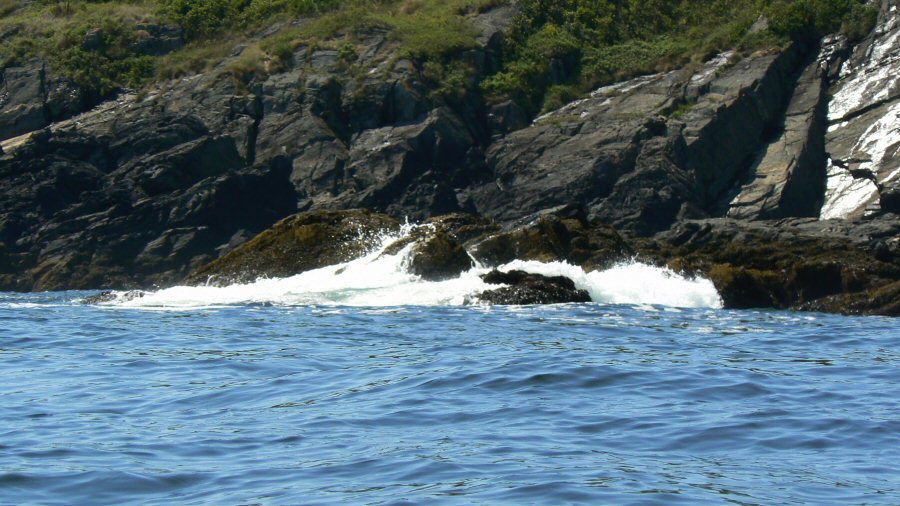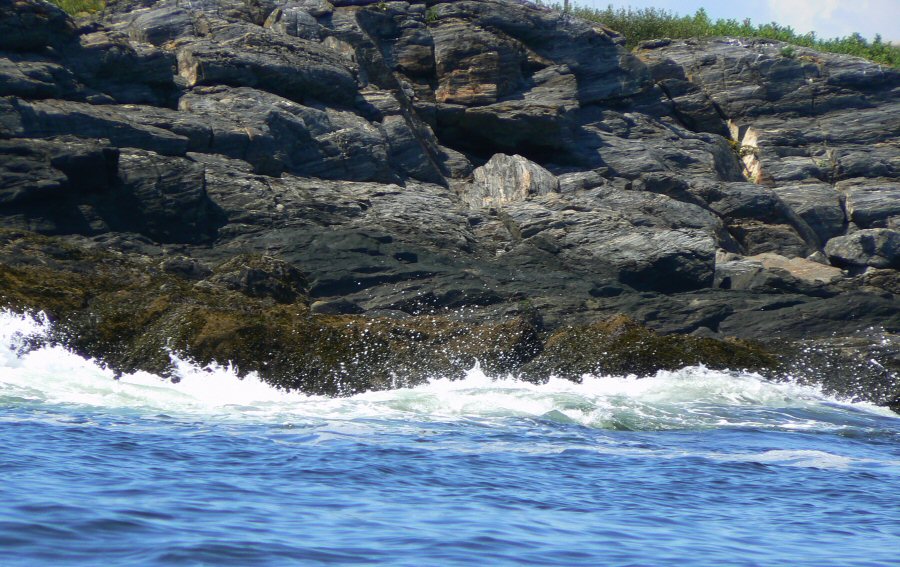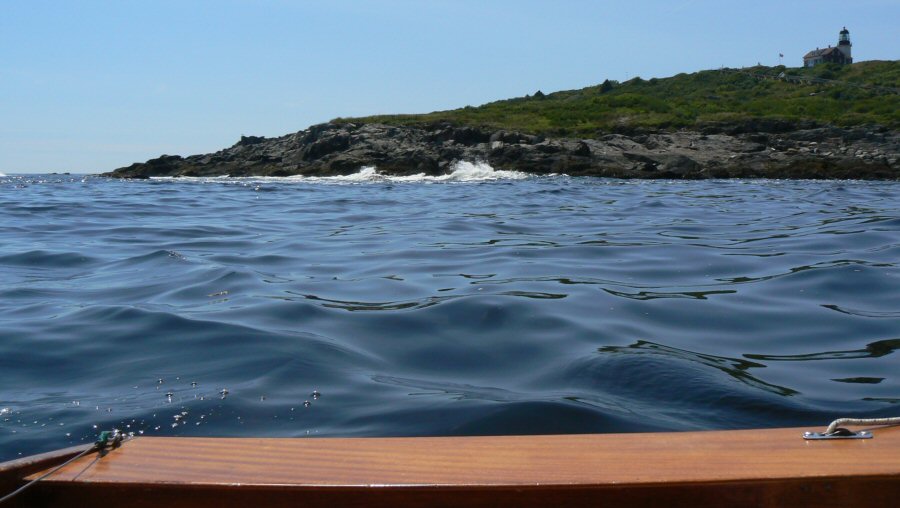 As you can see, we came really close only with the zoom lens!!


...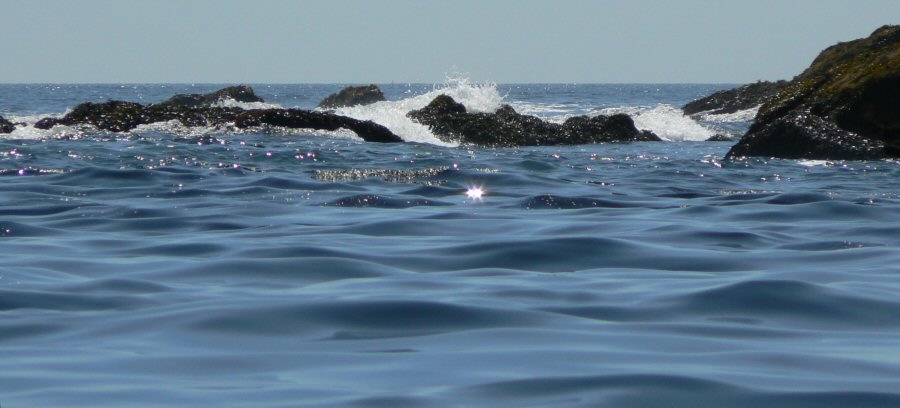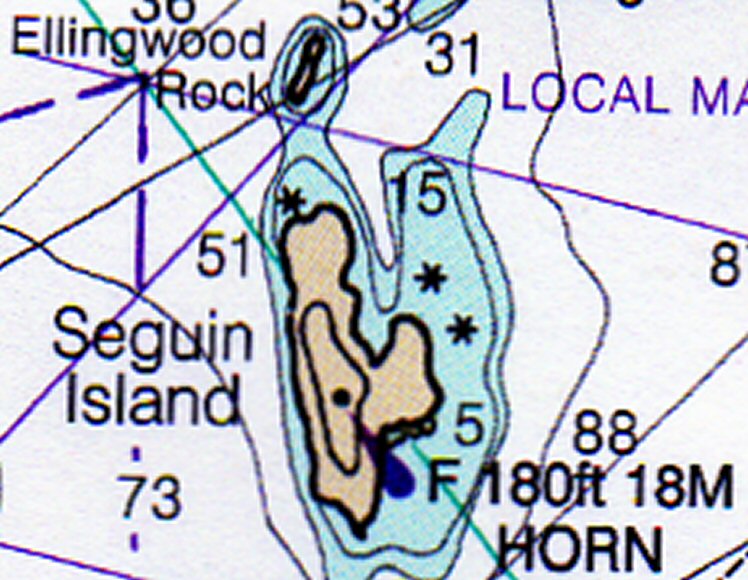 The only landing spot is about half-way down the east side, and even that is not exactly a hurricane hole.


...




If we go in, it's apparent that we will be sharing the cove.


...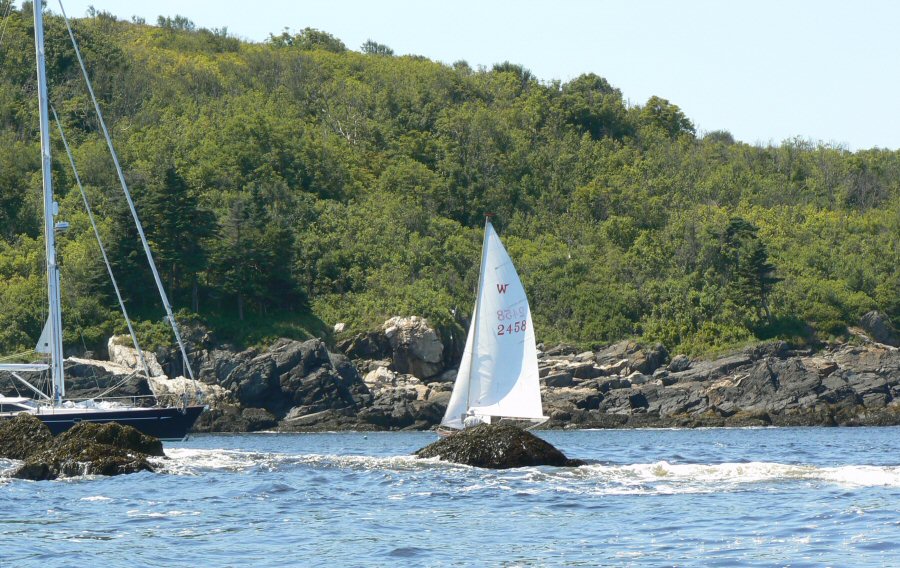 The intrepid Heffernans have decided to go in!


...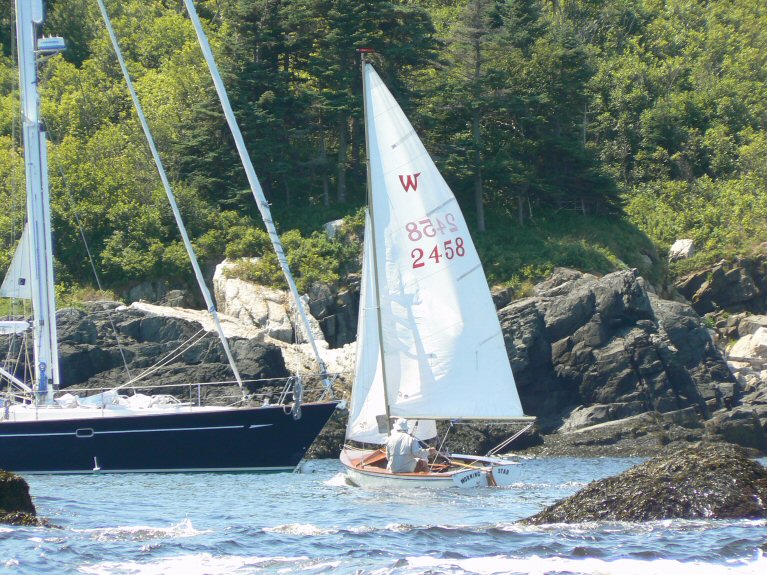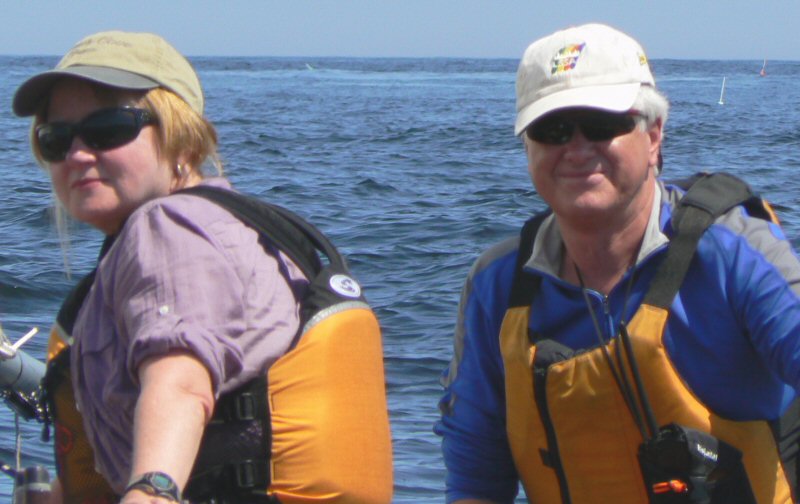 Patsy and Kit are thinking about it, as are we aboard

SHADES

and ...


...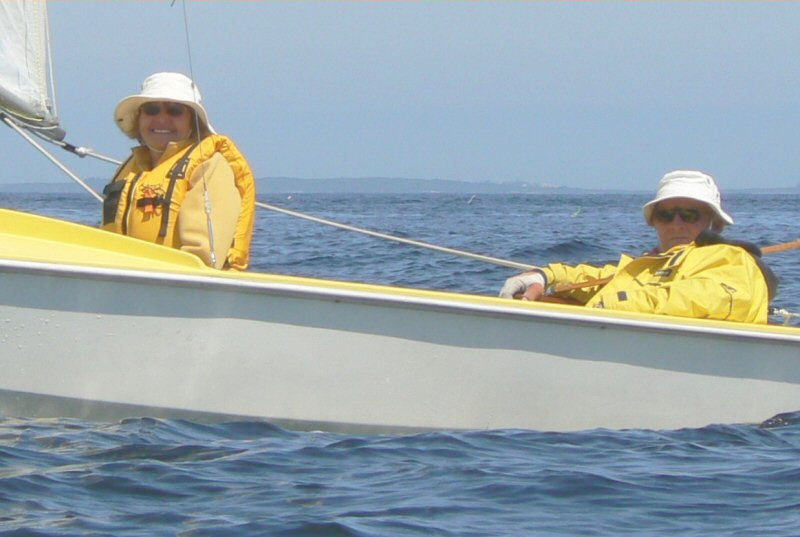 ... Monique et André.


...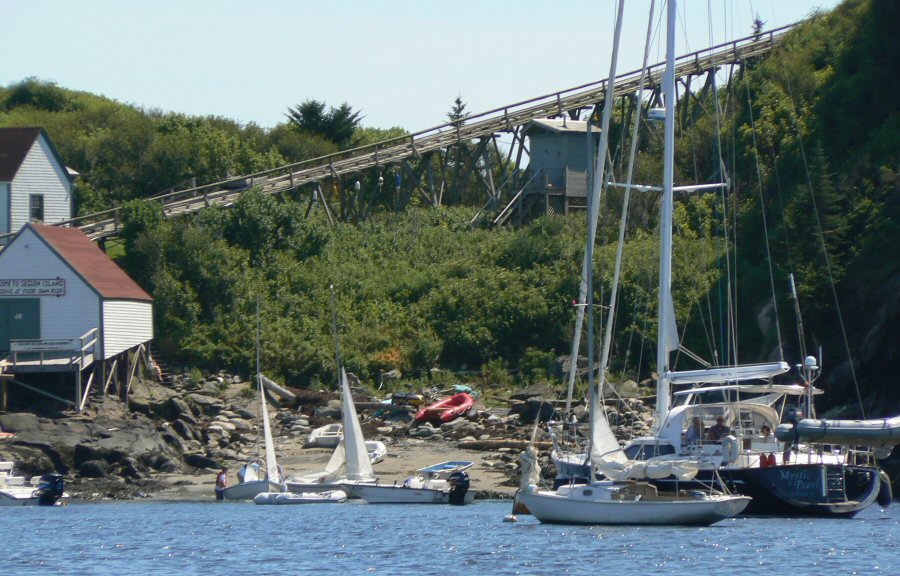 What a mess! But some of us won't mind making the climb to the mezzanine and its outhouse. And it was worth the climb!!!


...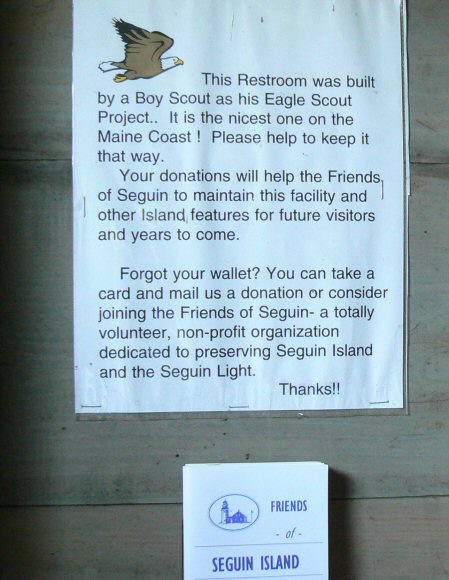 A very tiny example of what makes the United States a country that any unbiased person has to love!!!
It was every bit as nice and clean as advertised!!


...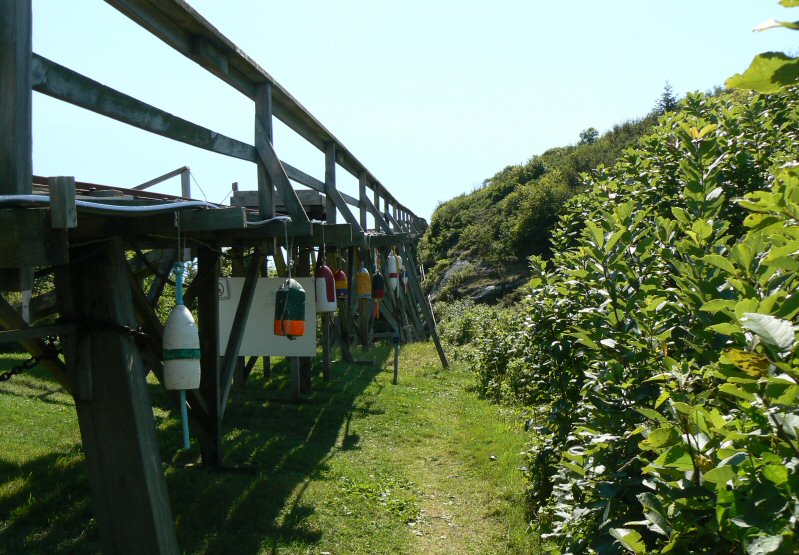 Looking up from the Restroom


...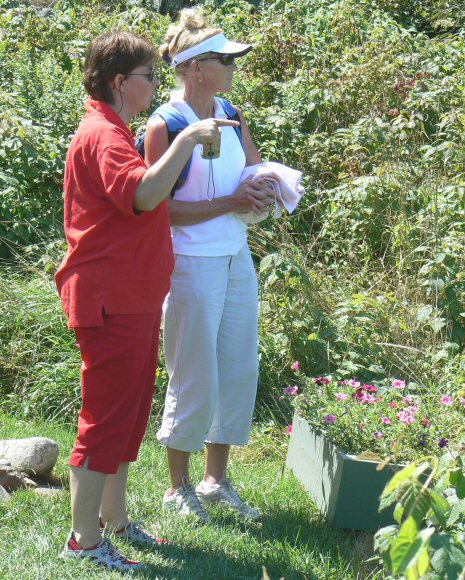 Waiting their turn


...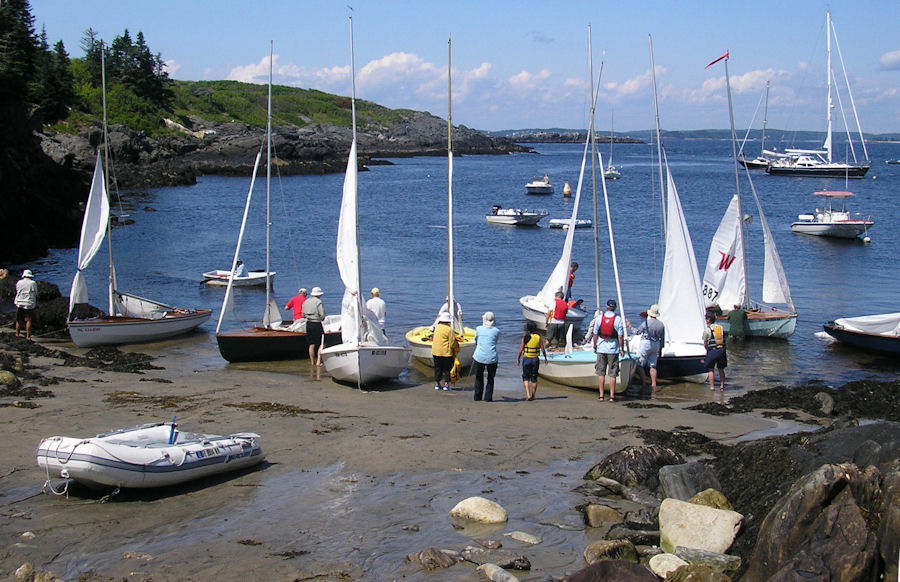 Looking down from that Restroom with a View
- for full-size pic, click here


...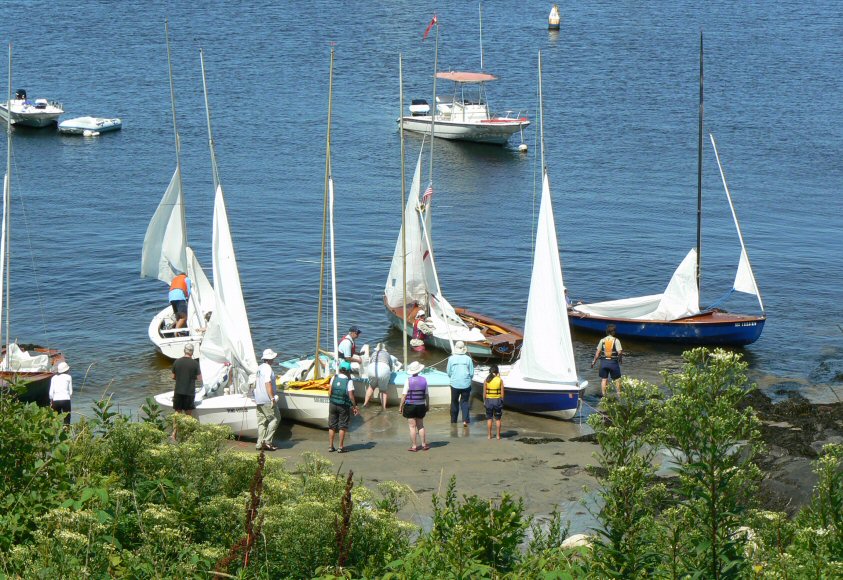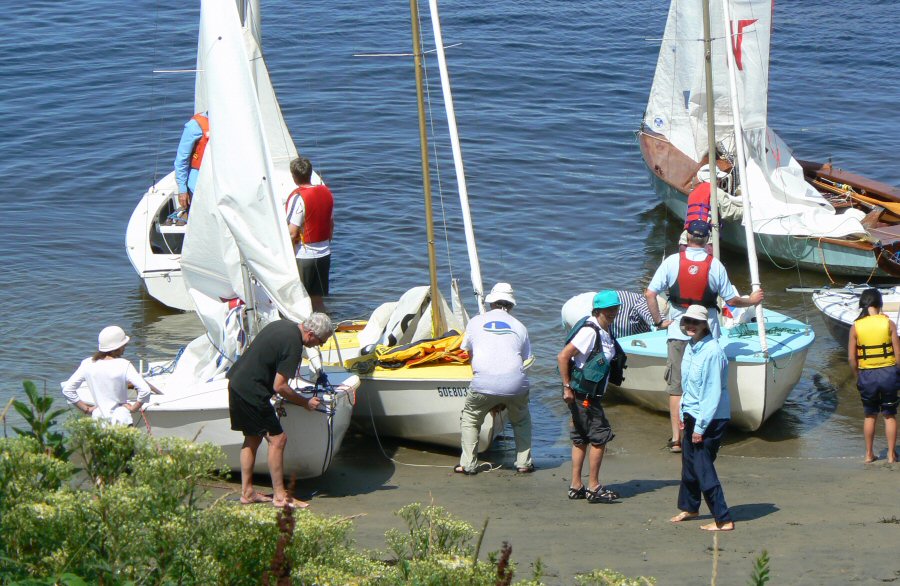 The water looks deceptively flat. The swells were bouncing us around a fair bit, and we needed to keep a close watch.


...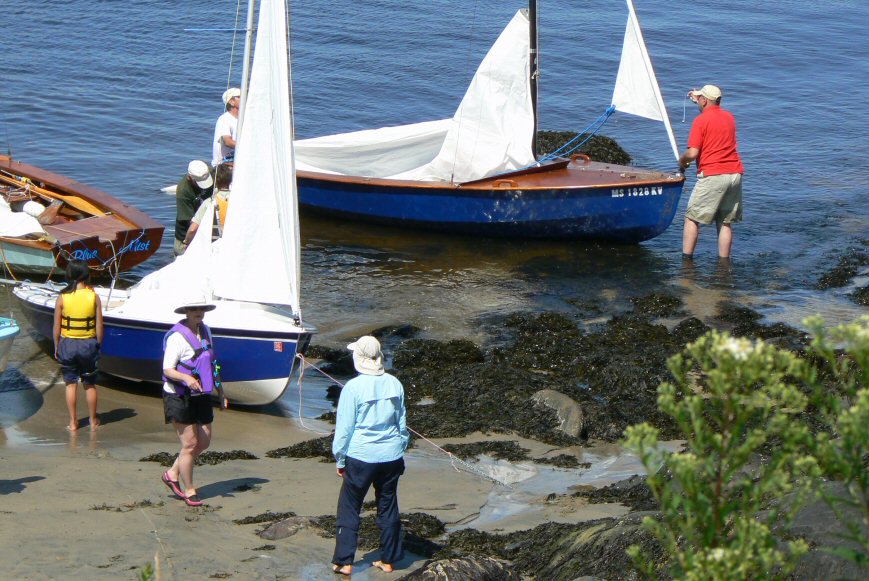 Even floating the boats just off the beach was no prize-winner: there were rounded rocks almost everywhere just below the surface.
OK, they were padded with kelp, but still ...