the 2008 International Wayfarer Rally *

Hermit Island, Maine
Sunday 10 August - 5
...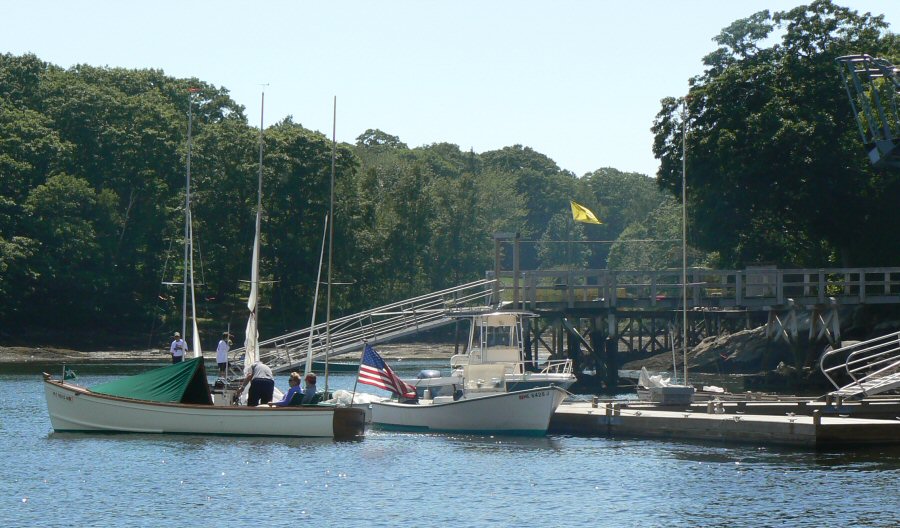 Views from our raft
...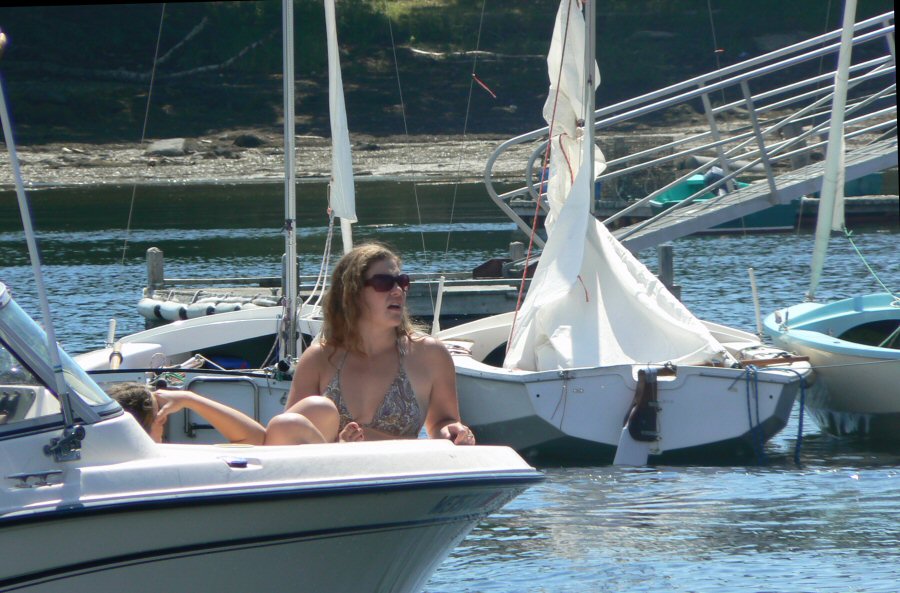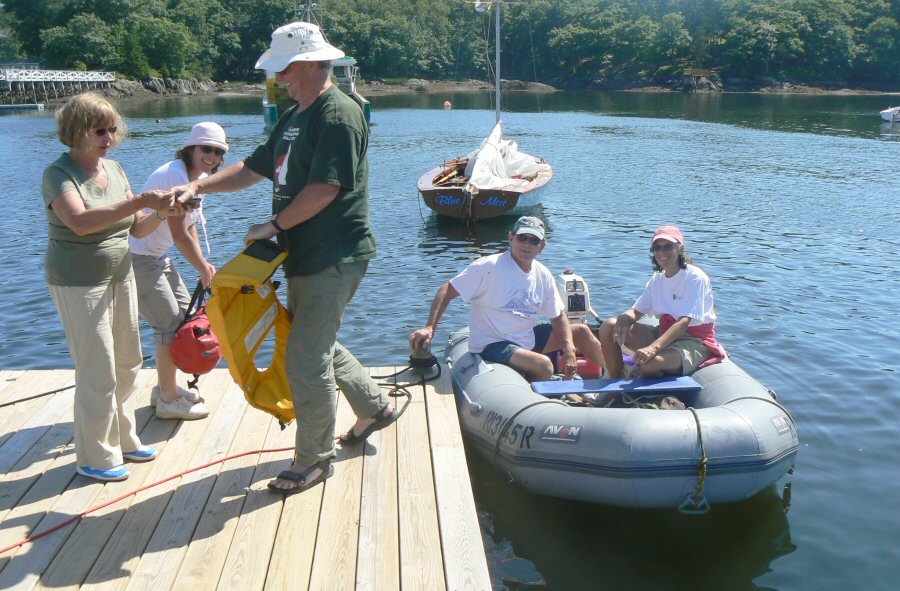 (l to r)

Monique, Jill and André were very kindly given a lift back to our raft.
...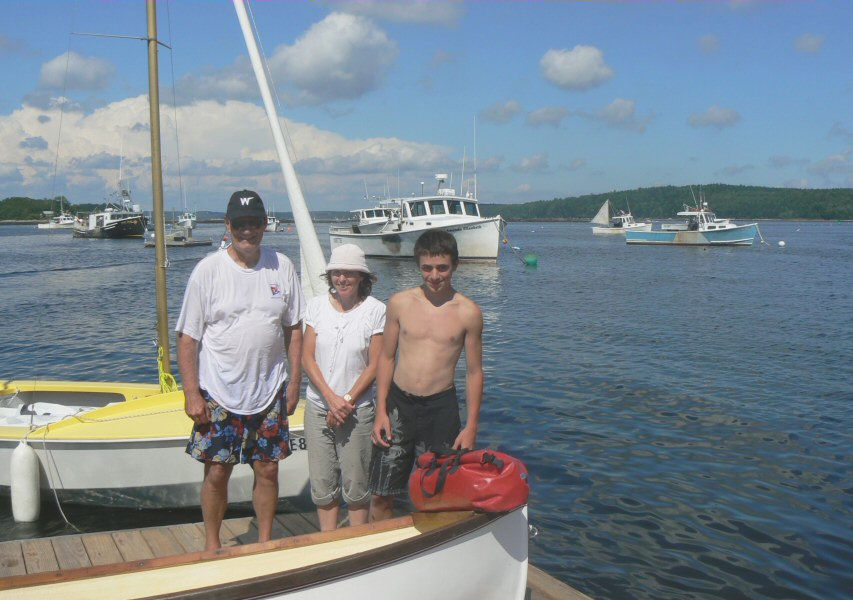 Today's

SHADES

team on the raft:

(l to r)

Al, Jill, William
...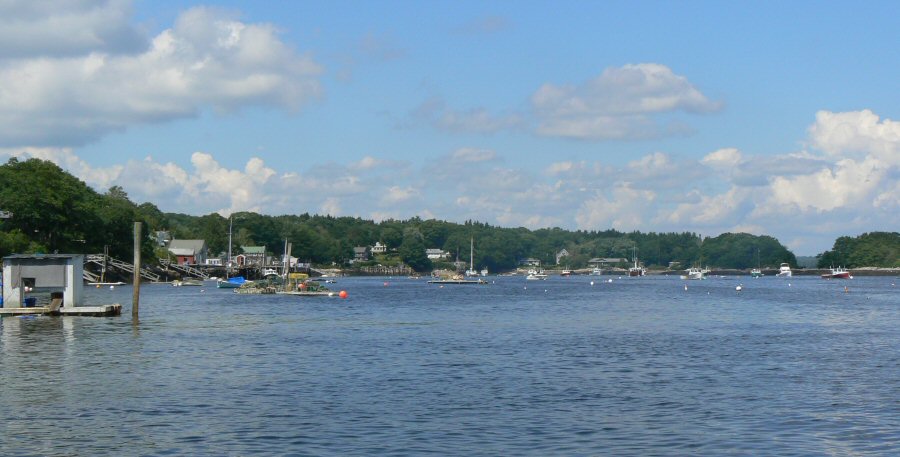 the north half of Cundy Harbor
- for full-size pic, click here


...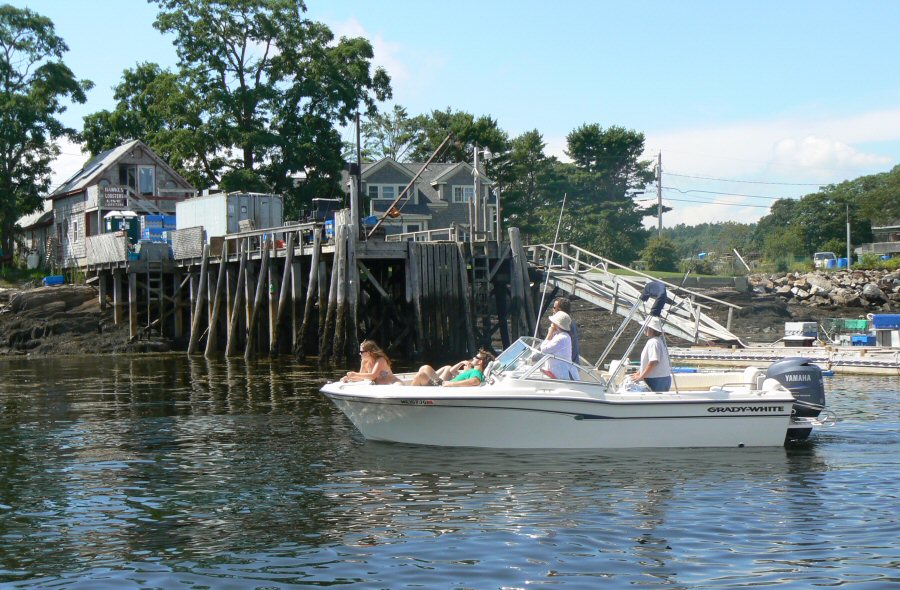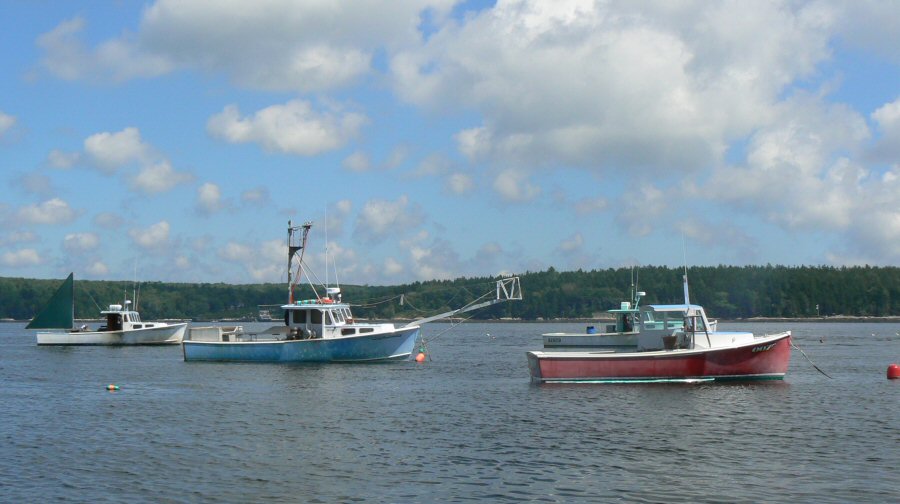 view towards the River


...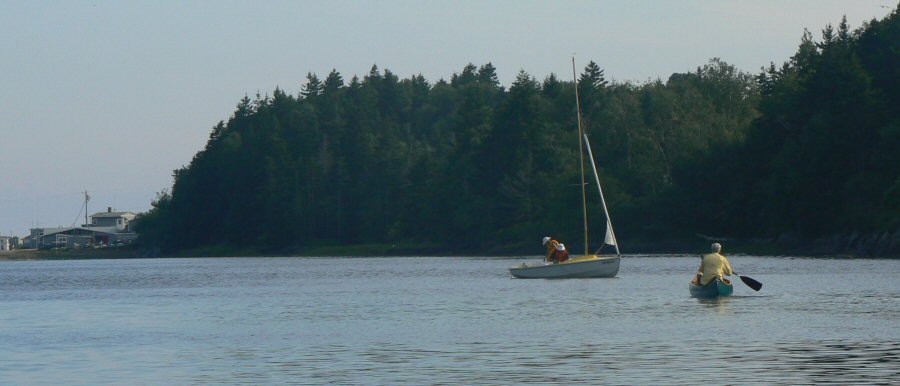 Fast forward: Back at Hermit Island, camp store in left background. That paddlin' pro, Tony Krauss, goes out to ferry ...


...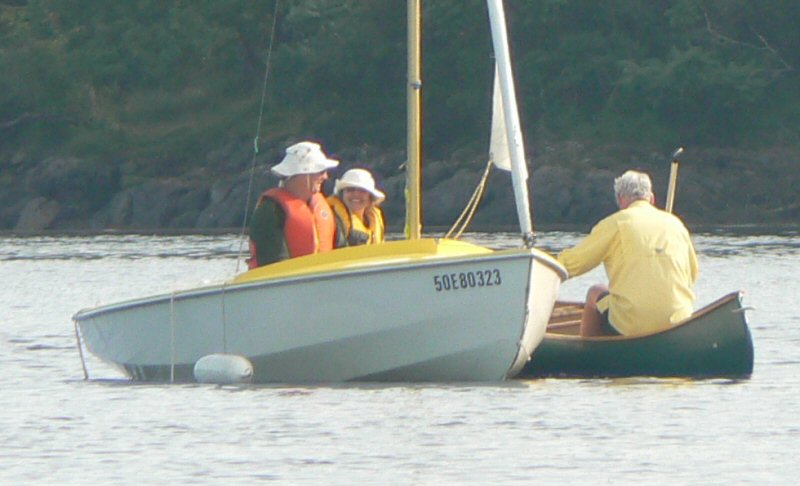 ... the love struck young couple back to shore ...


...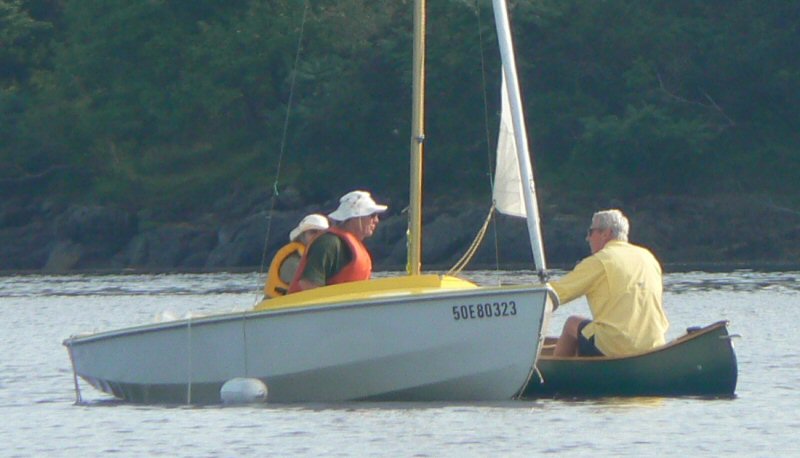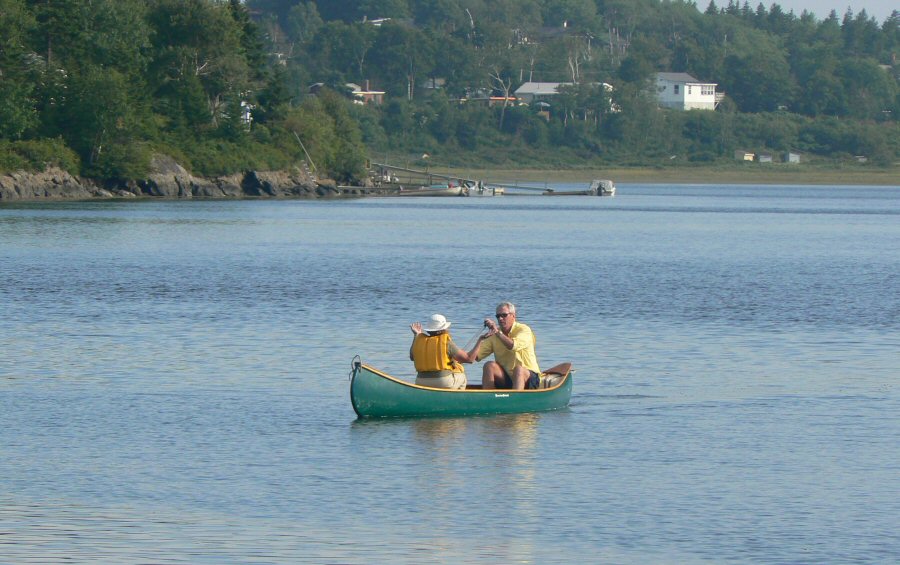 ... one at a time!!
- for full-size pic, click here


...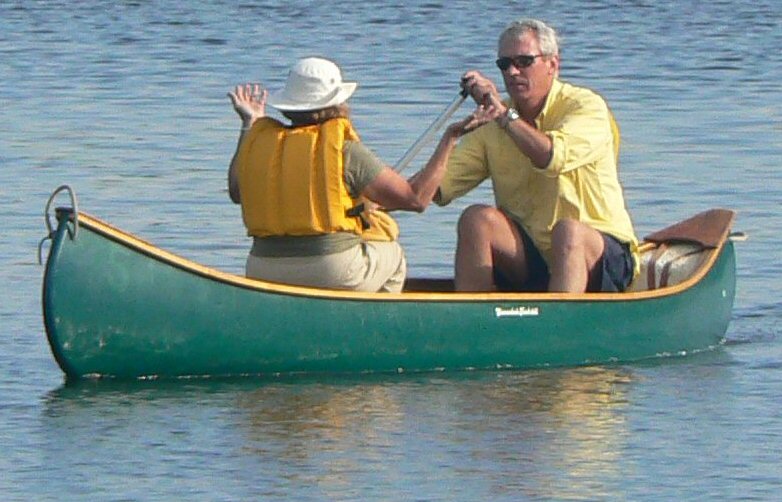 Look, ma!! No hands!!!


...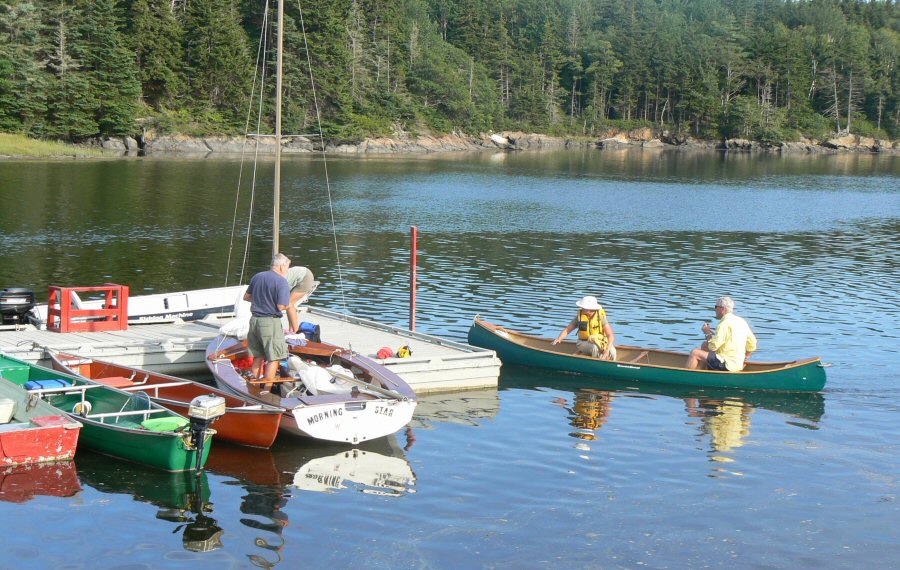 Having found a nice spot for the night, Jim and Linda take time to admire Tony's fine technique.


...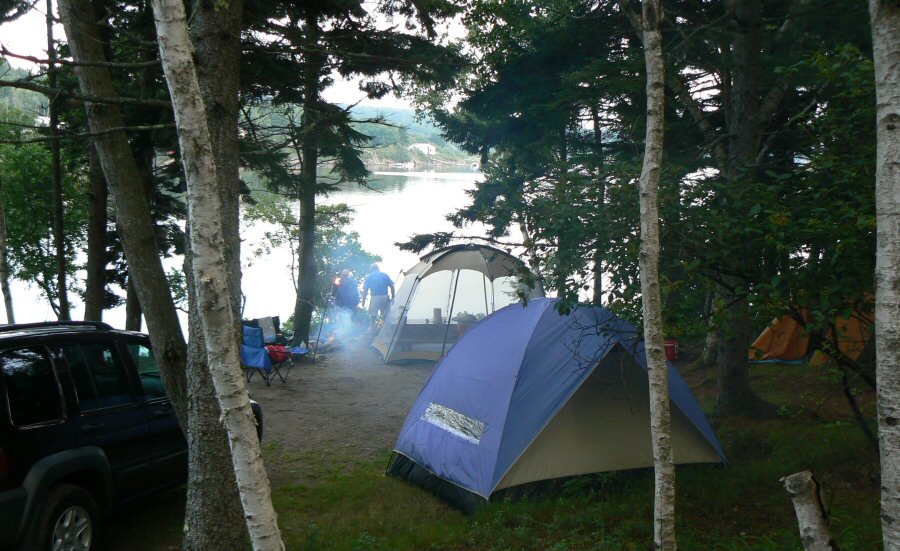 As evening nears, a campfire is of course "de rigueur".


...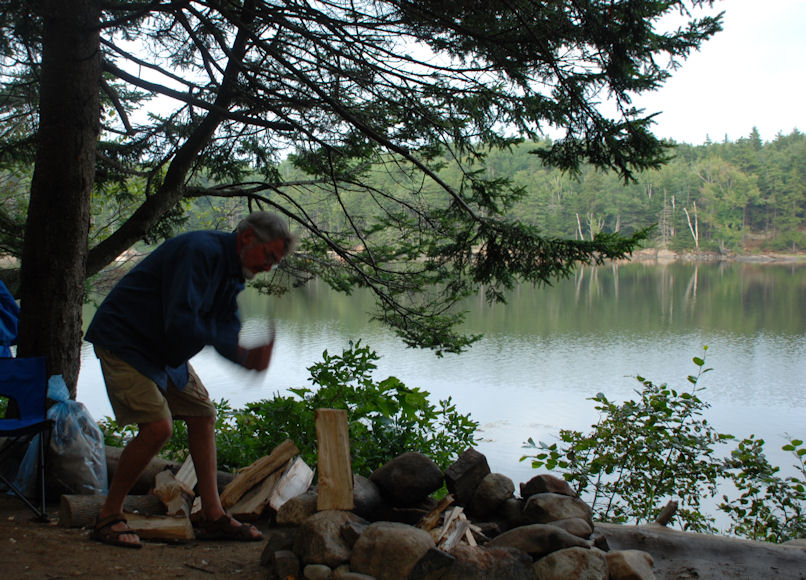 Hard at work is our hatchet man, Dick.


...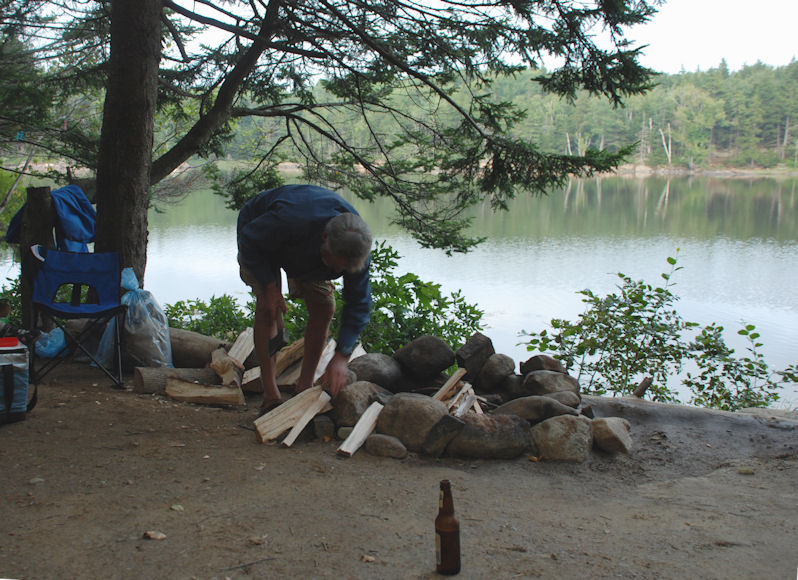 The Loneliness of the Abandoned Beer

by Conny Jaspers


...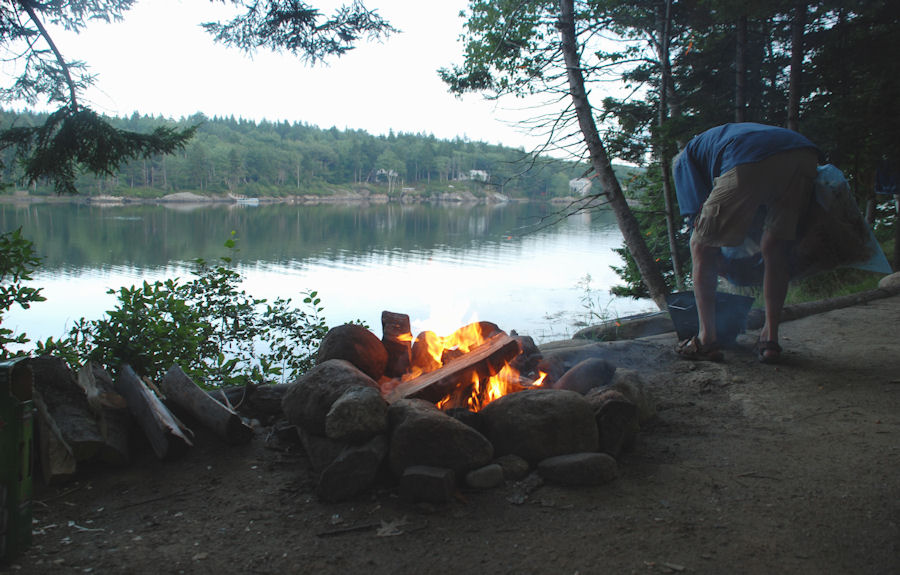 Al's note:

I have no pictures but do want to thank Jim and Linda Heffernan who very kindly and deliciously fed me at their site on Sunday night. And when Ralph Roberts dropped by after dinner, we had drinks and some serious discussions about North American builder possibilities. Even though semi=serious, the evening was great fun. Thanks, Jim and Linda.
...