Subject: Hughes Nughes #14: Lee Hughes and Wanderer reach Beaufort, South Carolina
----- Original Message -----
From: Adrienne Faherty
To: Sue Hughes ; ...; Uncle Al ; ...; Frank Dye ; Brian A McCleery
Sent: Wednesday, March 12, 2003 4:43 AM
Subject: Hughes Nughes 14

Hughes Nughes 14

Hi folks,

Well, here I am in Beaufort, South Carolina, and the weather has cheered up after 2 weeks of pretty much continuous rain in Georgia. I stayed 5 nights in Brunswick waiting for a parcel from home to arrive and then managed to sail away in gray drizzly weather.
..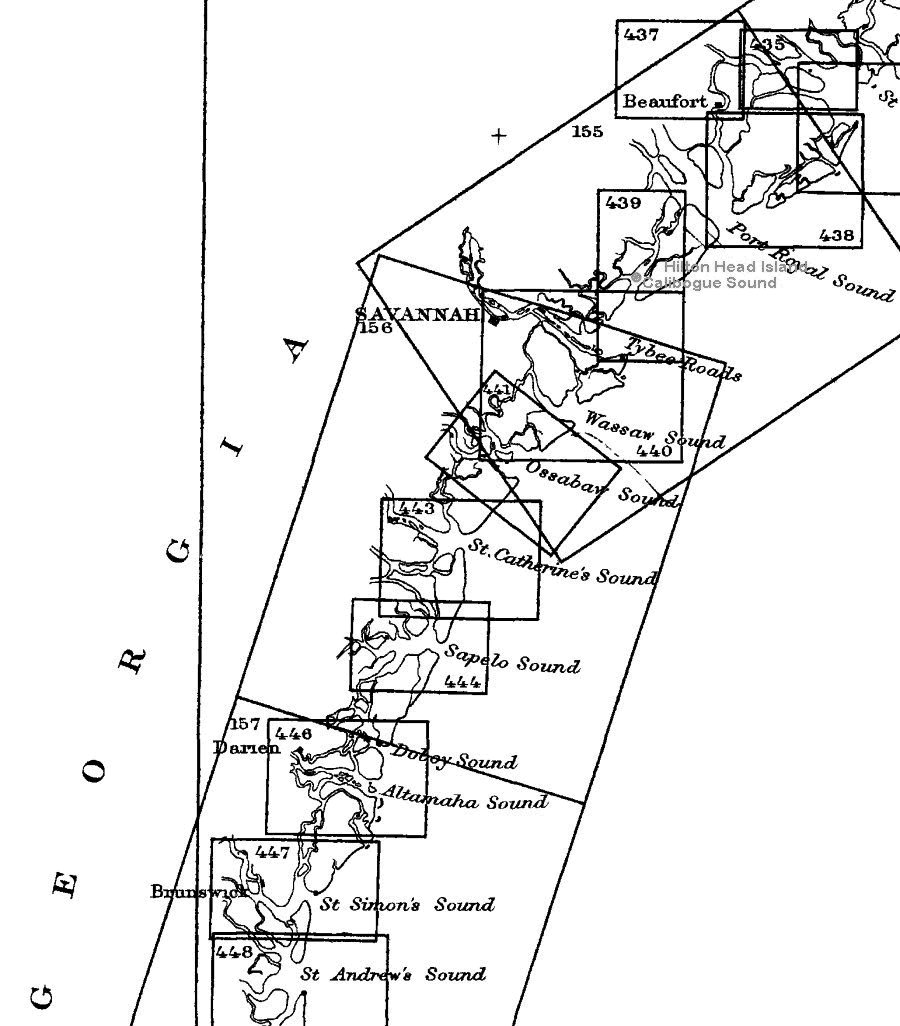 ..
It got a bit better for another day. Then, last Friday, it poured. All the rivers (and there are tons here) were flooding
and still it rained. I anchored by myself in a nice little creek by some trees and stayed in bed all day reading. On Saturday, it was foggy and cold, but I had had it with waiting for weather, so I pushed on to Savannah and sailed into Thunderbolt Harbour just near the city.

I stayed two nights and got a bunch of jobs done (like repairs to wet weather gear, re-provisioning, etc.) and also took time to walk all over old Savannah taking photos. Savannah is a very pretty city to visit, and the people are extremely friendly. A black fellow in a Mercedes saw me at a bus stop and gave me a 'Jesus Saves' business card. Ten minutes later he returned and offered me a lift towards town, though he said he wasn't going all the way in. With no bus in sight and no certainty that one would come on a Sunday, I accepted and we set off. But he never said a word more about religion. Eventually, he pulled up to a church and said: "Well, this is as far as I go." And of course, when I glanced at the map, I saw that in fact he'd brought me right to the centre of town where I was headed. That was typical of people. Everyone (and I mean even the road workers and the winos) smiles and says "Mornin'" to you as you walk along.

Then, on Monday, I set off to sail towards Beaufort (pronounced Bew-fid down here) and had to motor all day into a northerly that changed course to oppose me the whole time. I made it across Calibogue (Cali-boh-gee) Sound OK.
..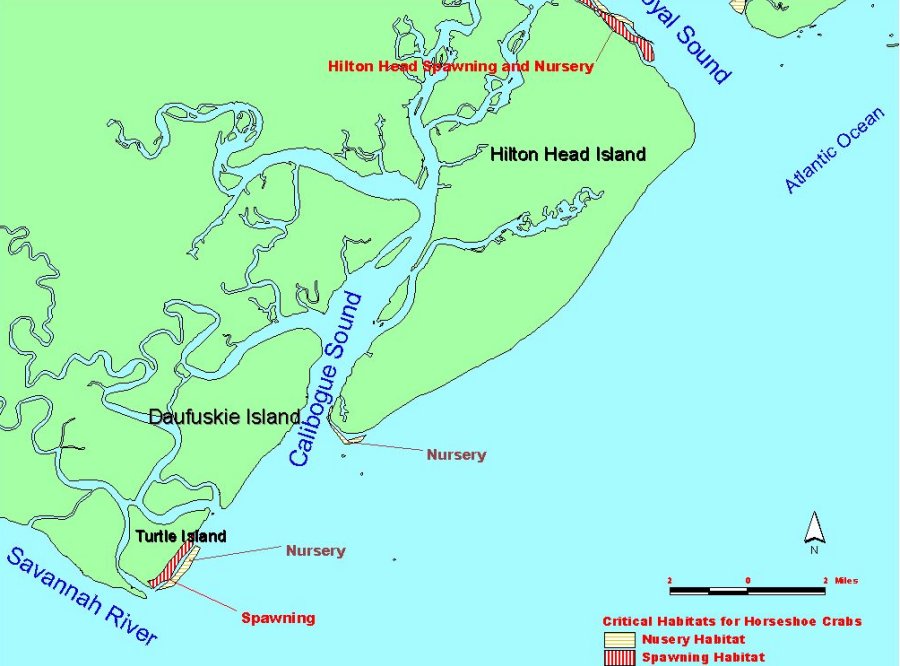 ..
But crossing Port Royal Sound, I had little Wanderer crashing off waves and taking a few green ones over the bow. It wasn't dangerous though, as the wind was strong but steady. The sky was clear and the weather was warmish (unlike my failed crossing of that sound in Georgia). I managed to sail the last 5 miles up the Beaufort River past Port Royal to the town where I am anchored.
..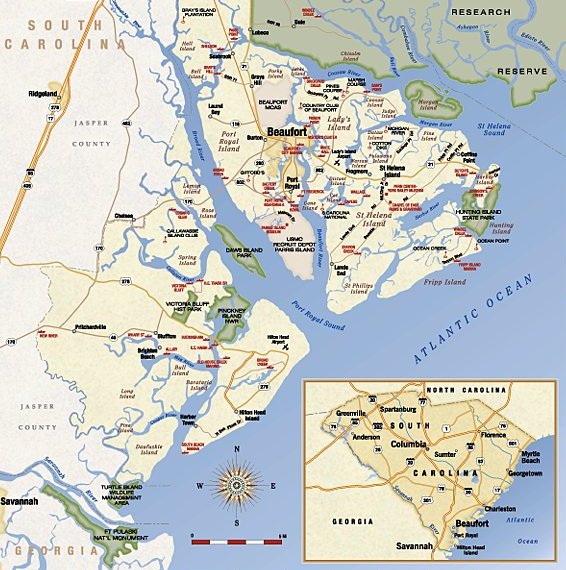 ..
By then the sun was blazing and I anchored in a lovely spot next to a floating dock that I can use for free all day while I'm ashore. Had a great night. Beaufort is a lovely old town with plenty to see and do. And since it's my holiday, that's what
I'm going to do and you'll have to buy the book to find out what happened.

Toodle oo

Lee