---
the Weekly Whiffle
Wayfarer news that's crossed Uncle Al's desk this week
---
Monday, December 16th, 2002
---
............
Lee Hughes and Wanderer safely underway
----- Original Message -----
From: Brian A McCleery
To: Al Schonborn
Sent: Friday, December 13, 2002 2:51 PM
Subject: Lee Hughes is in the USA

Al,

Lee left here at 8:00 AM this morning (Dec. 13) on his way to the US, driving a U-Haul truck with Wanderer packed inside. At 10:25 AM he called to say he was in America and that he got his visa extended until Aug 2003. I will try and send some pictures as soon as I get my new computer organised which could be later today...



Brian A McCleery (W828)
Brian McCleery documents the start of the Lee Hughes adventure in Wanderer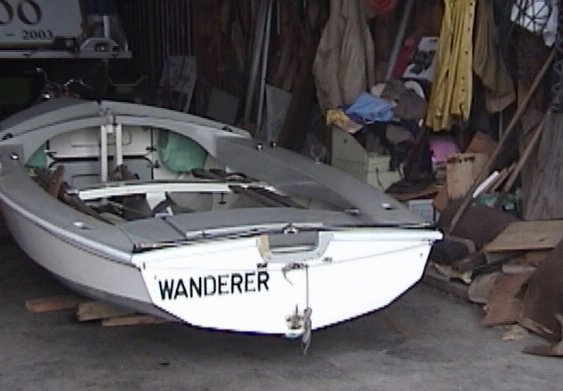 Wanderer ready for loading
..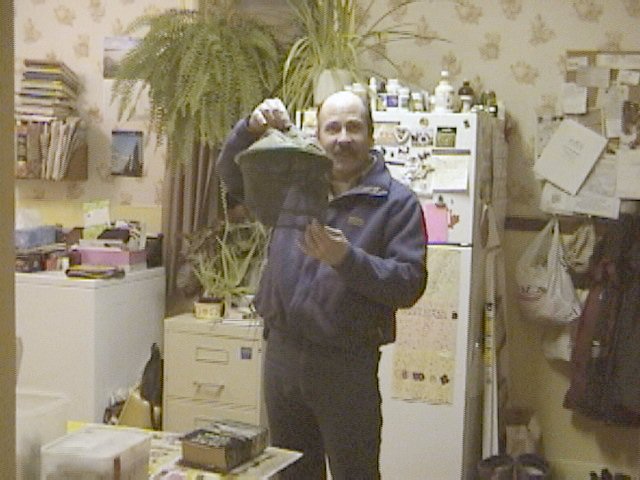 Lee checks out boat inventory
..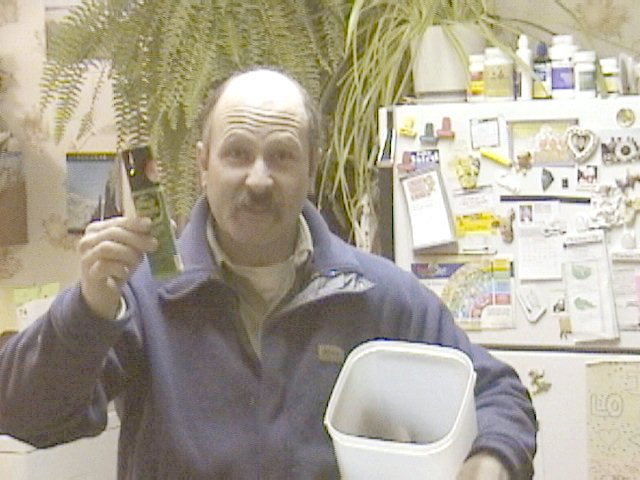 More inventory
..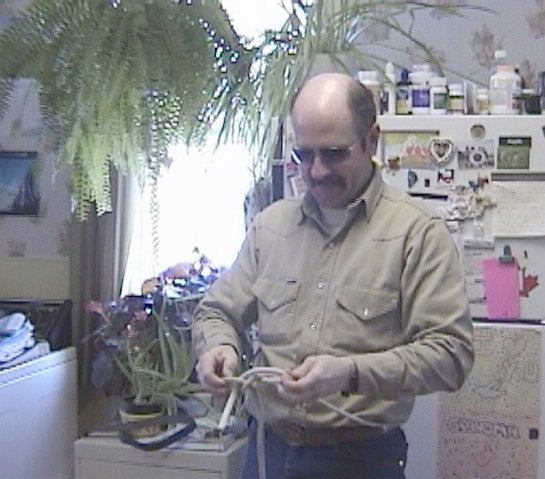 Knot practice in the McCleery kitchen
..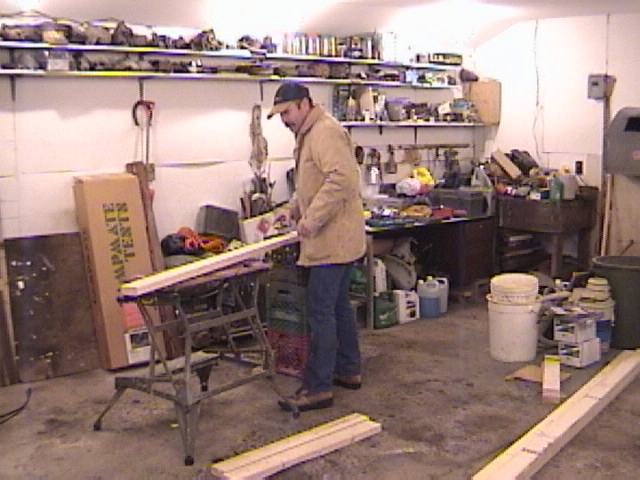 Making the cradle for Wanderer
..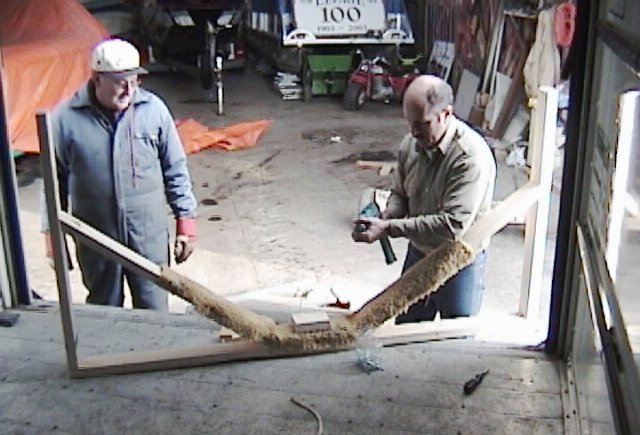 A slight adjustment is necessary.
..
Wanderer ready for Florida
..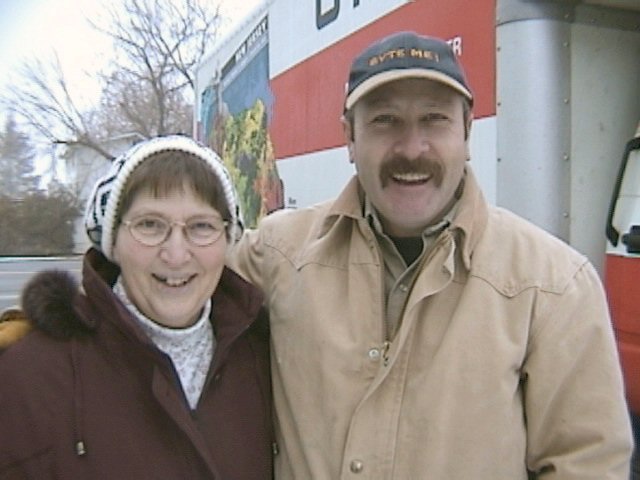 Doris McCleery & Lee Hughes
..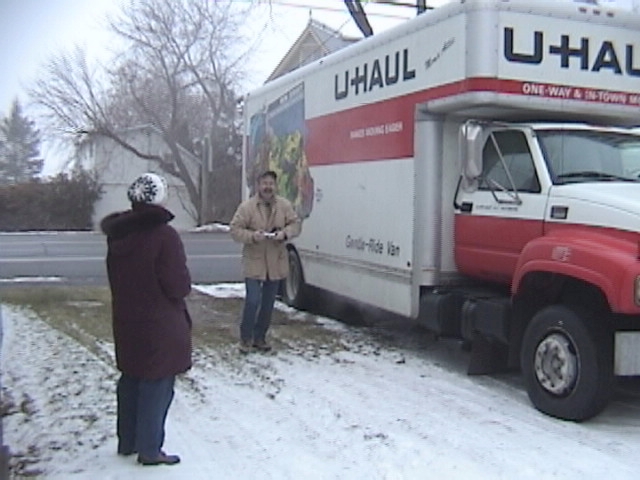 Just before departure for Florida
next
...
...
...
...
..
..
....
...
.....